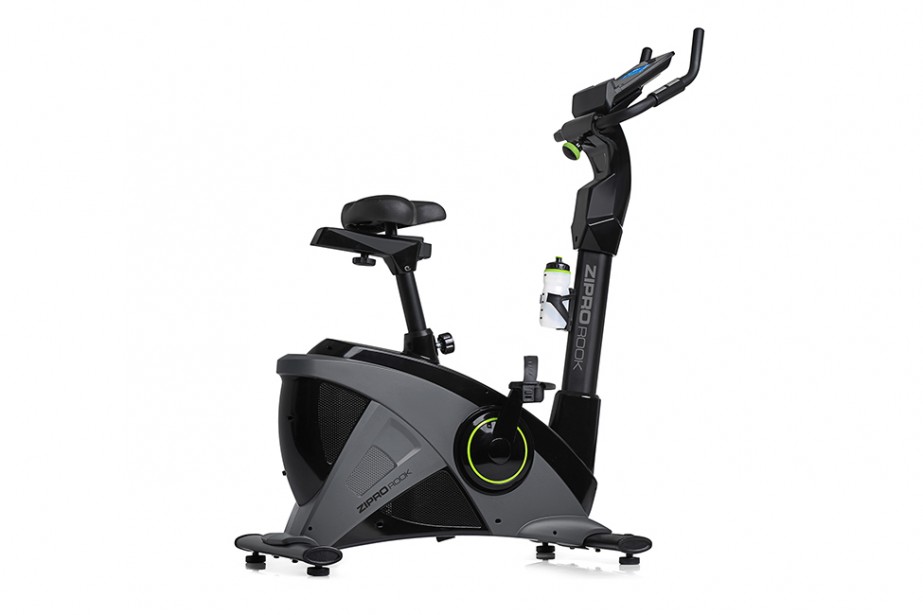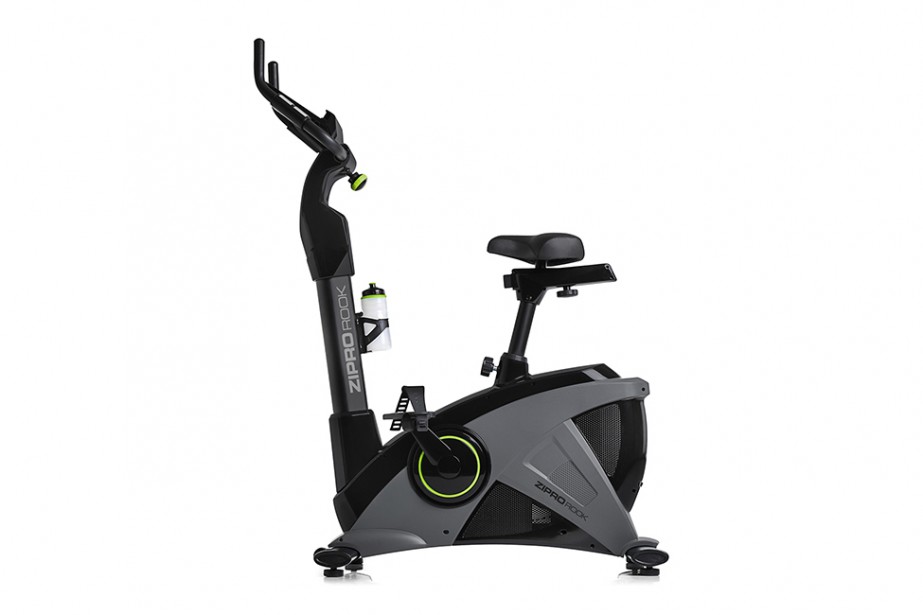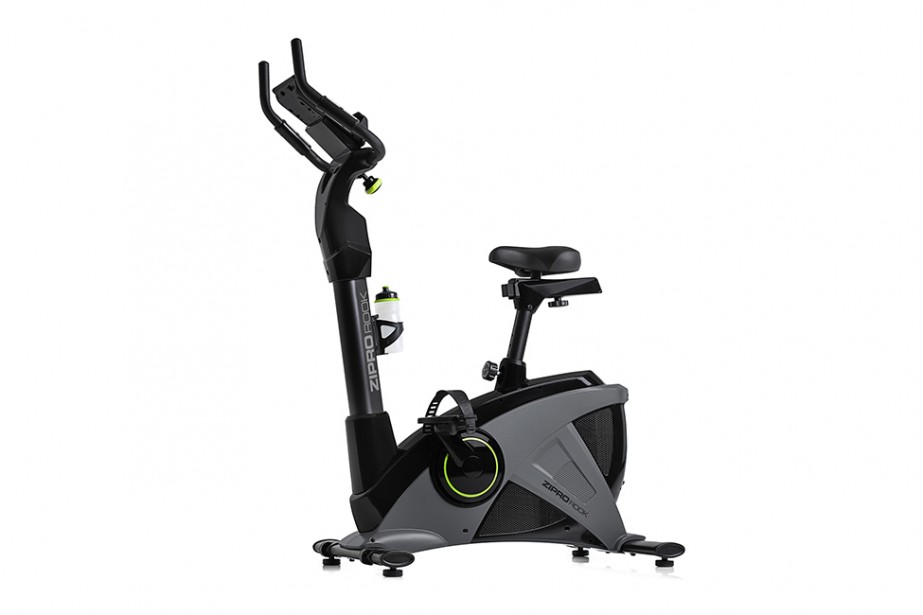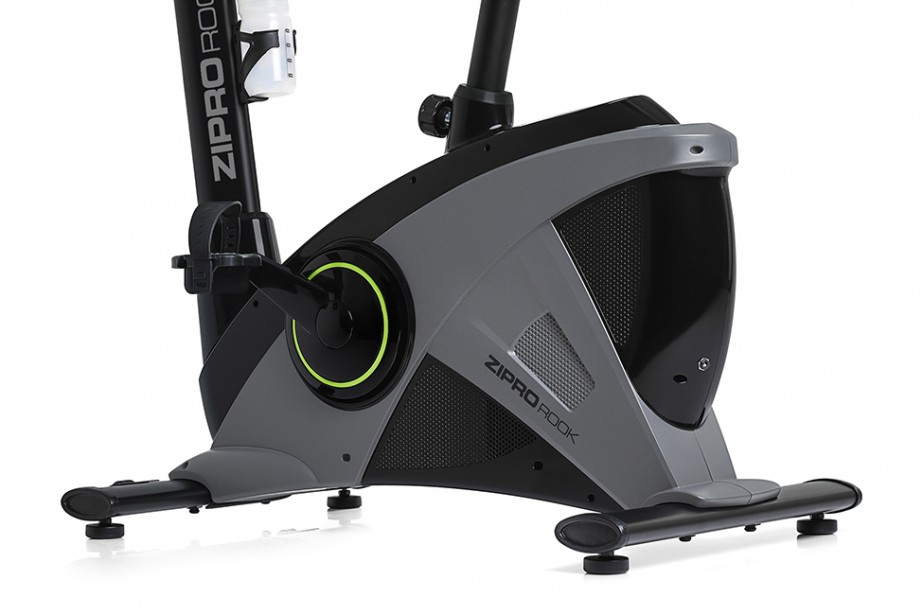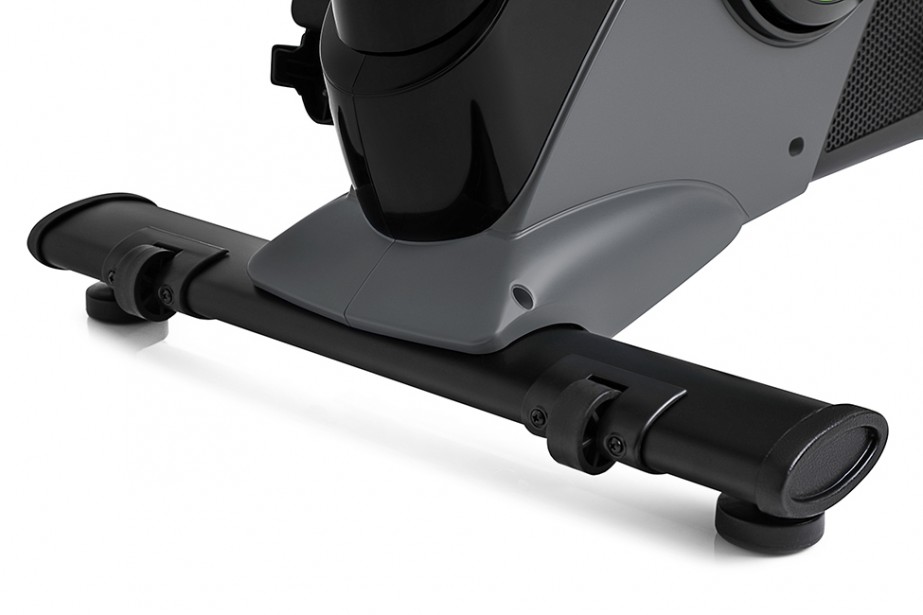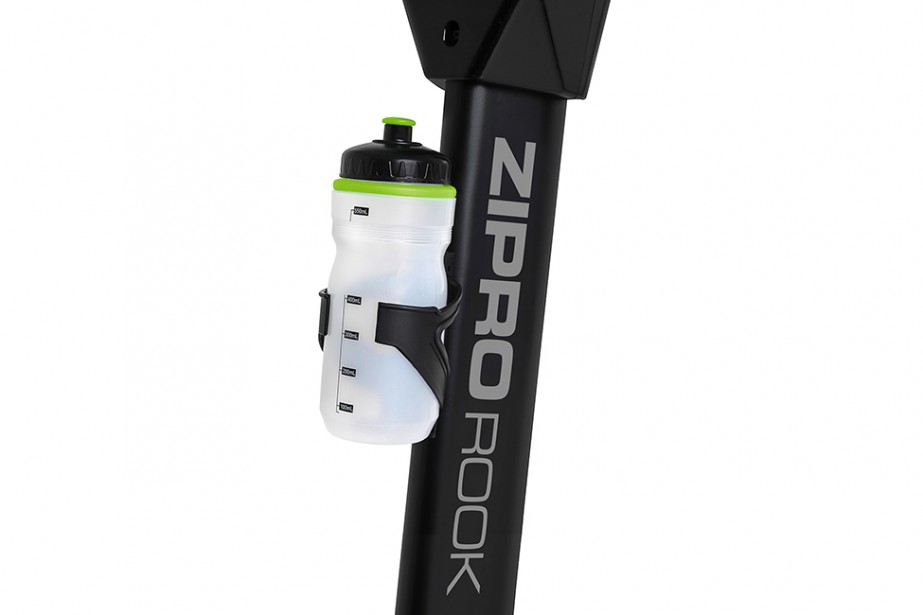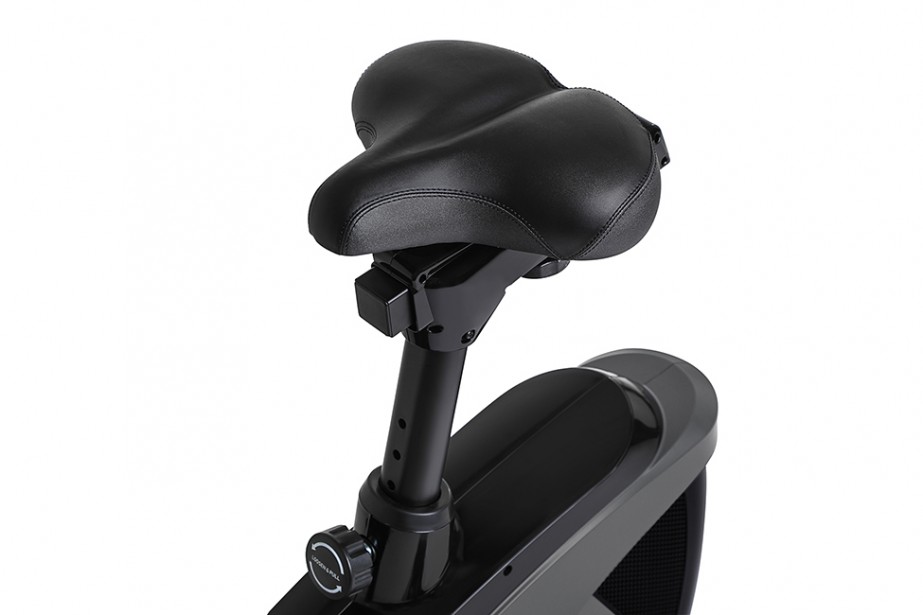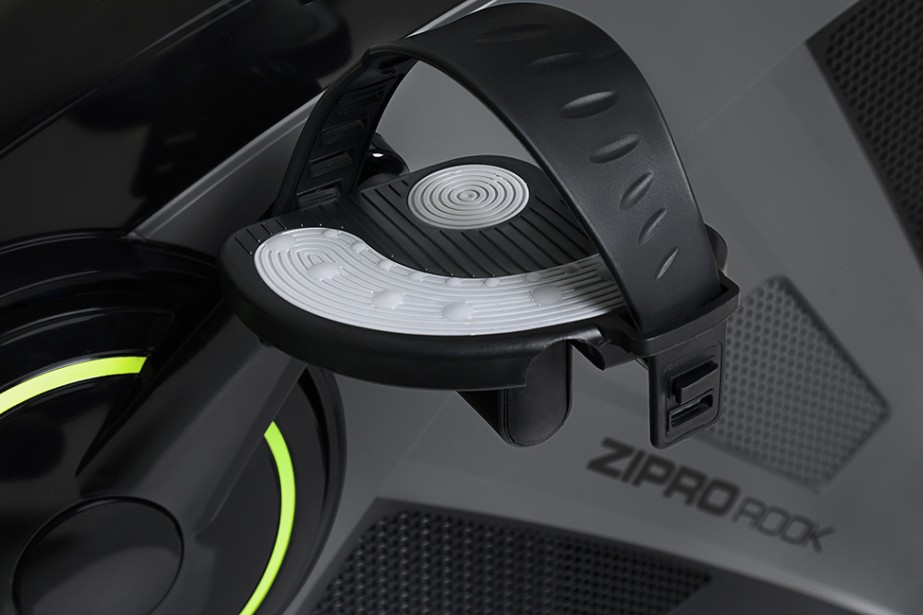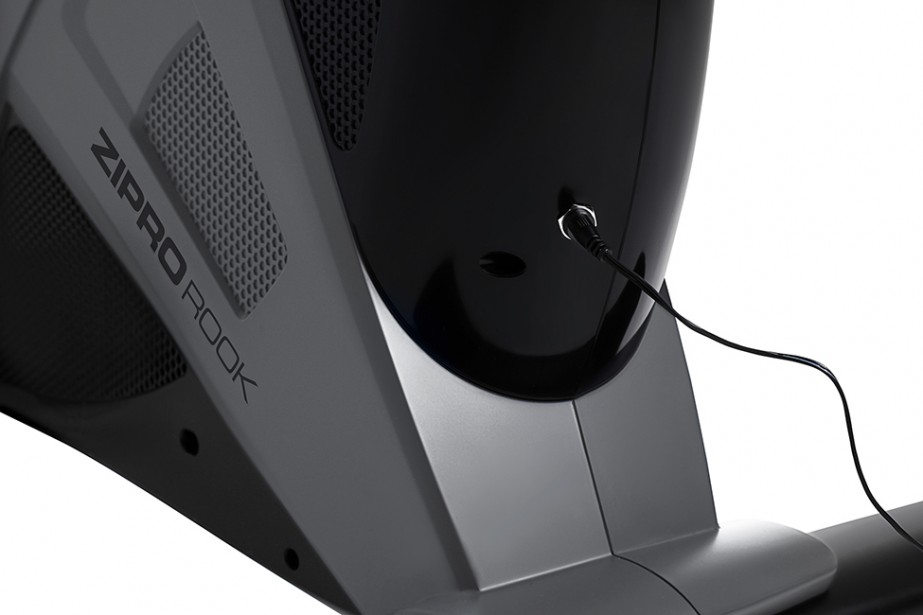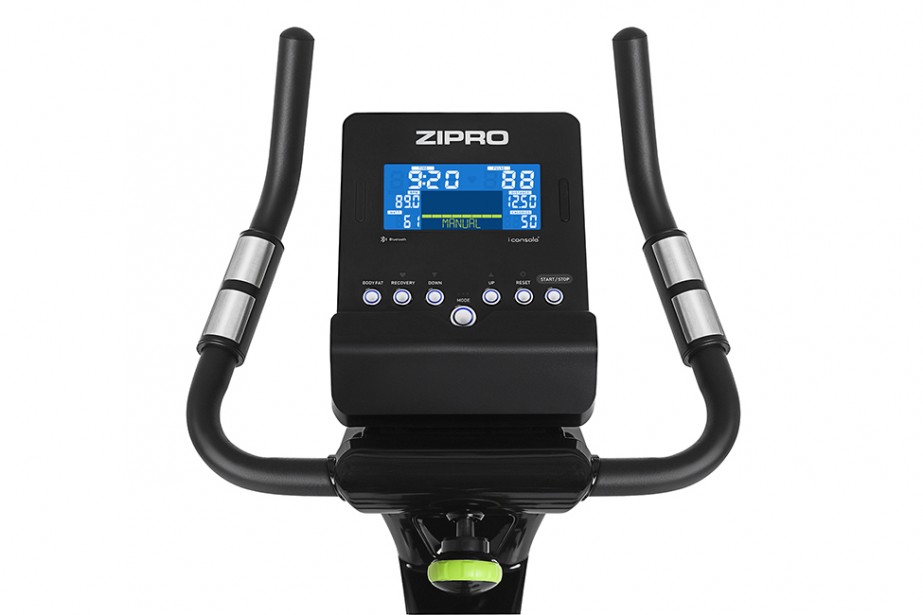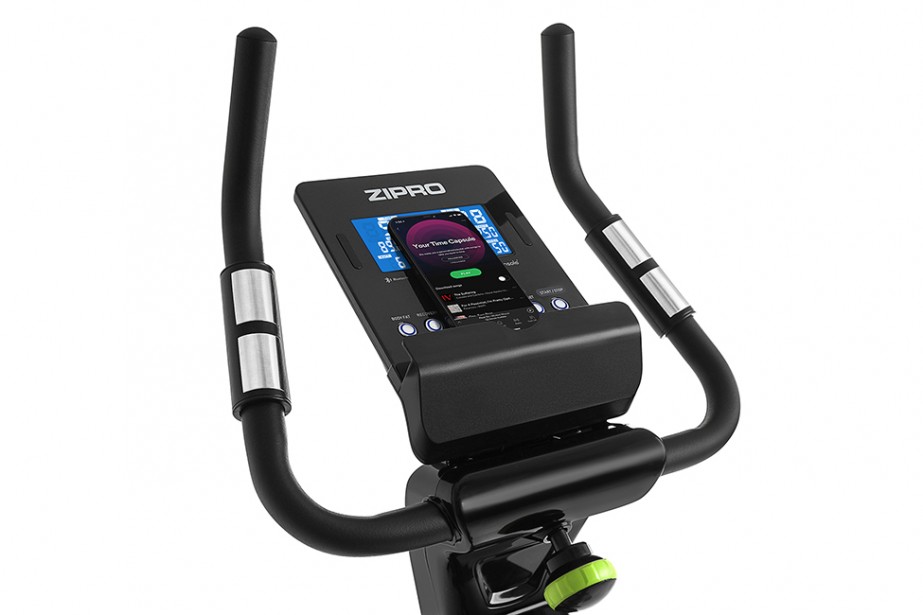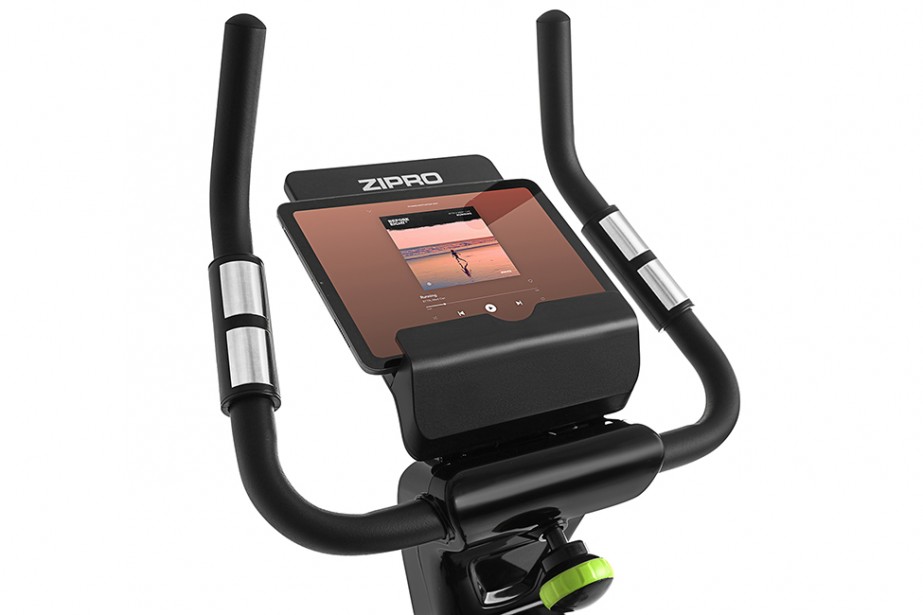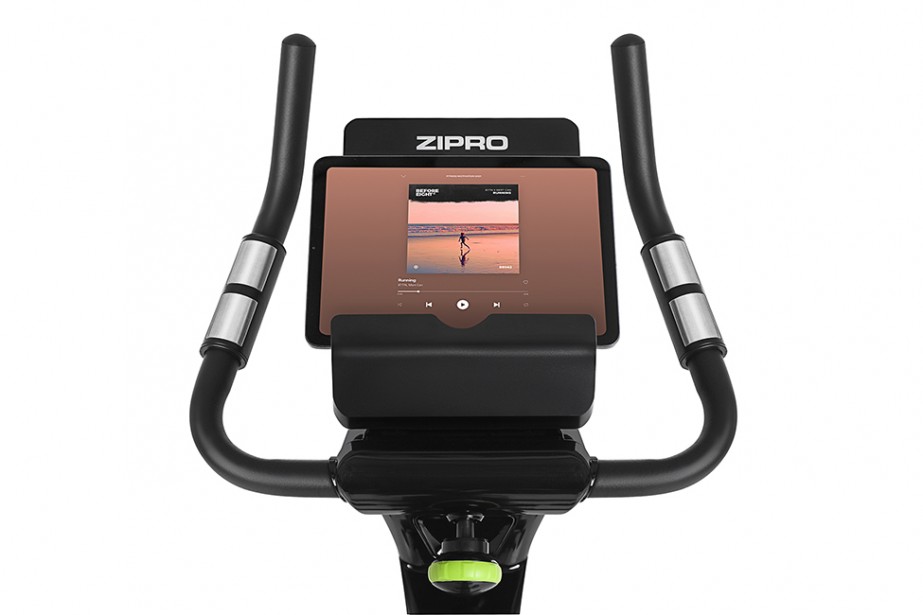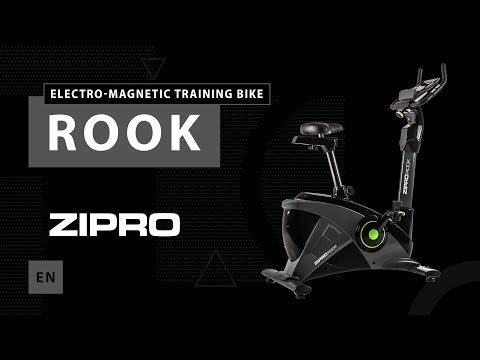 ROOK
Product description
Strengthen your muscles, burn calories and achieve the looks you dream of.
Do not look for any excuses, do not postpone your workouts. It is time to change your habits. Zipro Rook is a bike which will become your personal coach. It will enable you to implement your resolutions, to fulfill your dreams of a sporty body, better fitness and lower weight. The ergonomics and smoothness of Zipro Rook operation ensures a highest-quality home workout.
---
Product basic features
Advanced workout programmes enable you to choose from various exercise modes.
Connecting with your tablet or smartphone using the applications, you get new opportunities, choose virtual routes and share your achievements with your friends using social media.
Exercise whenever you want and how long you want in your own comfort zone.
You enjoy results of a regular workout.
Safety and stability during your workout thanks to wide bases.
Comfort even during long sessions is ensured by an ergonomic seat with a precise two-plane adjustment.
A comfortable adjustment of the handlebars inclination angle.
The ability to change the bike location easily thanks to special transport castors.
---
Where to buy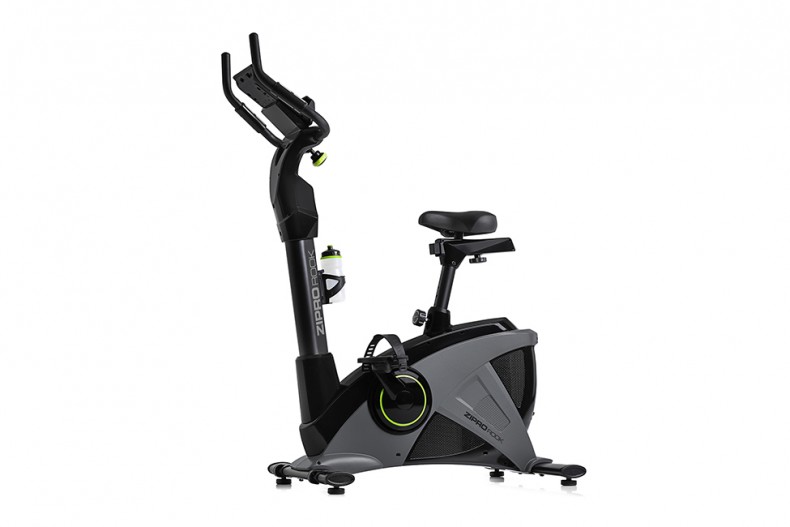 Healthy organism and sporty body
The ZIPRO Rook was designed and then manufactured with great care about every detail. We ensured careful finishing as it guarantees durability and long lifecycle of your device. This is one of the most popular cardio devices which does not occupy much room and enables to implement your workout ambitions at home. Cycling activates mostly your leg muscles. You will feel your biceps and quadriceps of your thighs, as well as your calves and buttocks most. Cycling does not overload your joints or spine with the load of your body.

Cardio workouts on an exercise bike result in rapid calorie burning and fat loss. After as little as 30 minutes of exercises on your exercise bike our body burns 200 kcal. Regular workouts give measurable results in the form of slimmer and sculpted legs and buttocks.
A correct and comfortable posture? That is easy
A correct posture is just a maximum speed with the minimum effort, with no risk of pain and injuries.
You can adjust:
Your seat height and its distance to the handlebars
The handlebars inclination
Resistance level
Stabilising straps at the pedals
The posture on the seat is highly important which is why Zipro Rook enables to adjust the seat height and handlebars inclination to the individual needs of the user. The handlebars have moving handles which help to find a perfect inclination, including for the spinning workout with your forearms resting on the handles.
Vertical seat adjustment adapts the seat height to the user's height and the horizontal adjustment will set the appropriate distance to the handlebars precisely. Rook is a bike with a low-seat design, thanks to which it can be used by people who suffered injuries or by seniors.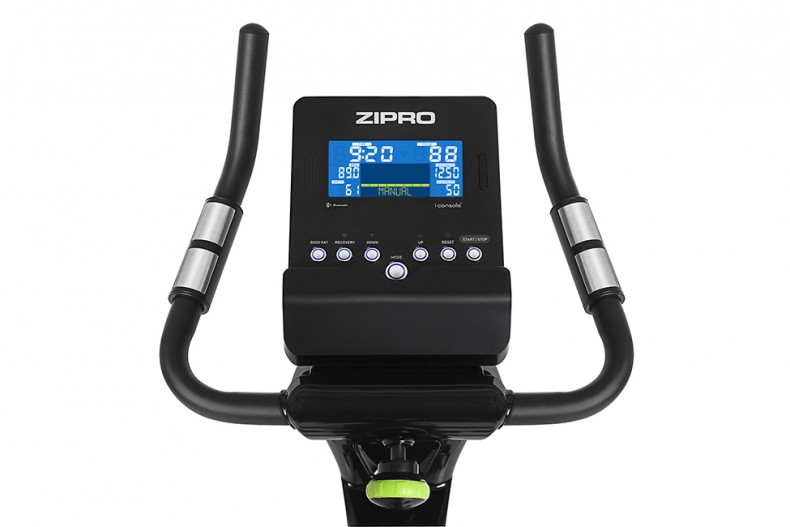 Workout programmes which will improve your workout efficiency
12 training programs
Pulse measurment
Compatybility with iConsole+ Training app
You need not be a workout expert to use your potential and possibilities optimally. Use the programmes developed to help you achieve the desired figure and sporty body. The computer display will present your workout parameters and notify of the active programme. You will be able to monitor your exercise duration, distance covered, calories burnt and pulse. If you want to check your pulse, place your hands on the sensors situated on the handlebar holders.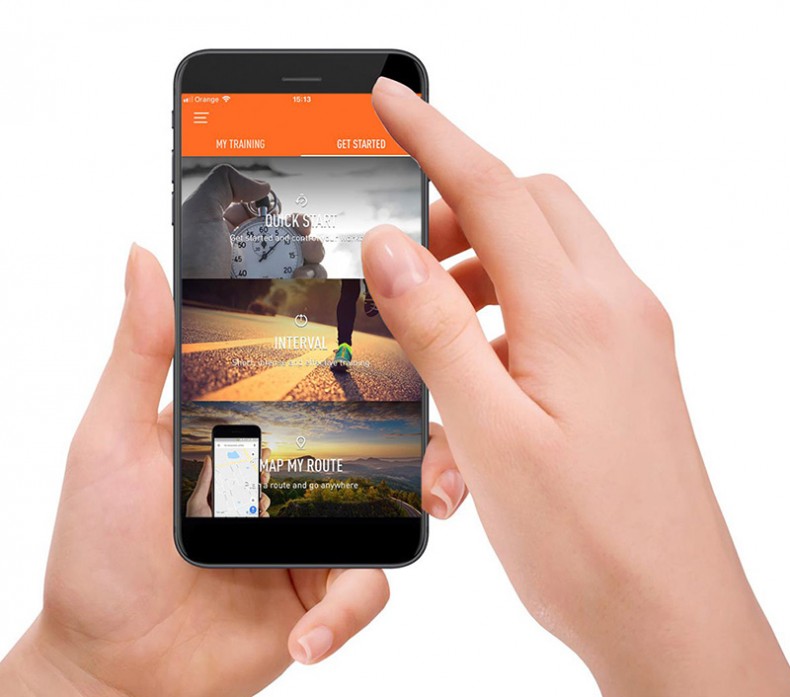 New technology, new opportunities, new workout quality
The Zipro Rook bike has an advanced computer which can be operated wirelessly. You no longer need to leave your smartphone behind during your workout, take it with you and manage your workout from your phone thanks to its Bluetooth connection. You will discover brand new workout possibilities thanks to iConsole+ Training application.
It will offer you access to numerous workout programmes which will make your sports challenges more versatile. The ability to use virtual routes based on Google Maps is just one of many iConsole+ advantages. The computer is not only a set of data, but also a safe location for your smartphone which you can place on a profiled stand with rubber stabilising stoppers. You will also find an USB port to charge your battery.
Dimentions
Dimentions (length x width x height) [mm]
Net weight [kg]
Packaging dimentions [mm]
Gross weight [kg]
1230x575x1540
39.8
1030x280x755
43.8
1180x490x1400
27.3
945x250x640
31
1150x590x1450
28.6
915x255x660
30.6
Resistance system
Resistance type
Tention control
Tention control levels
Electro-Magnetic
Computer controlled
16
Electro-Magnetic
Computer Controlled
32
Saddle and handle bar
Saddle vertical adjustment from ground
Saddle vertical adjustment from pedals
Saddle horisontal adjustment
Handle bar incline adjustment
Handle bar height adjustment
Pedals
80-100 cm
70-86 cm
36-43 cm
Yes
-
Non-slip pivotable foot-plates with adjustable straps
81-99 cm
70-90 cm
40-48 cm
Yes
-
non-slip pivotable foot-plates with adjustable straps
83-100 cm
75-95 cm
40-47 cm
Yes
-
Non-slip pivotable foot-plates with adjustable straps
User
Maximum user weight capacity [kg]
Training computer
SCAN Function
Measurement (time, speed, distance, calories)
Measurment (other)
Pulse measurement
Pulse Rate Function
Countdown (time, distance, calories)
Alarm after the set maximum HR is exceeded
Other Functions
Training Programs
Compatibility with the mobile application
USB
Bluetooth
Headphone output Jack 3.5
Computer standard
Auto On/Off
Power
-
Yes
RPM, WATT
Pulse sensors
-
Yes
-
Countdown with a sound signal
12
iConsole+ Training, Kinomap (via iConsole)
Yes
Yes
Yes
CE, EN-957-5
4 min
2xAAA (included)
-
Yes
RPM, WATT, body fat
pulse sensors
Yes
Yes
Yes
User program (1 of 4)
12 Predefined programsManual programHRC controlled programWATT programUser program
iConsole+ Training, Kinomap (via iConsole)
Yes
Yes
-
CE, EN-957-5
4 min
Power cord (Input: 100-240V -50/60HZ 0,4A Max / Output: 9,0V 1,5A 13,5W)
6 sek
Yes
ODO,
Pulse sensors
Yes
Yes
Yes
-
-
-
-
-
-
CE, EN-957-5
4 min
2xAAA (included)
Other
Waterbottle holder
Towel holder
Mobile device stand
Warranty
Yes
Yes
Yes
24 months D2D
Yes
Yes
Yes
24 months D2D