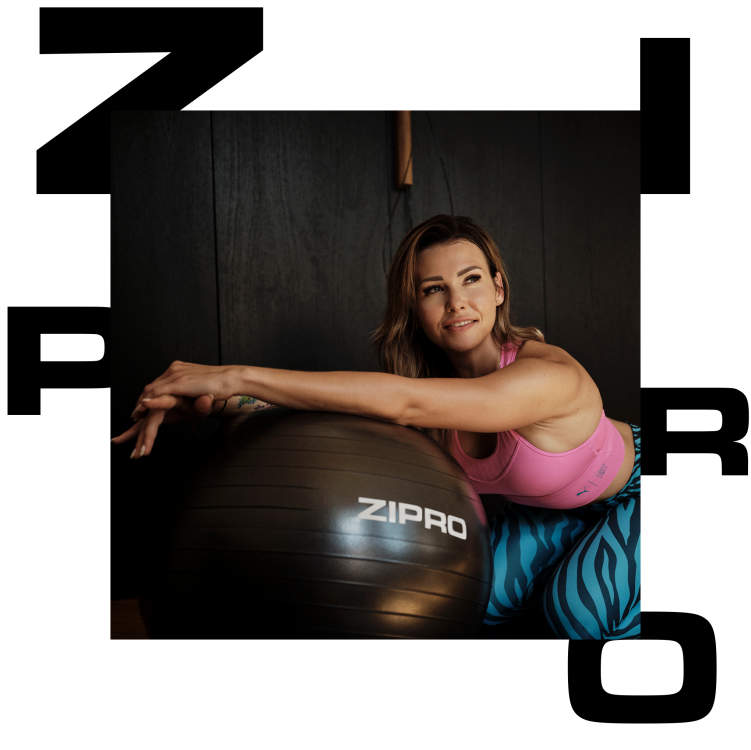 ABOUT THE COMPANY
IT IS WORTH CHOOSING ZIPRO
Do you want to strengthen your muscles, improve your fitness and the efficiency of your body? Do you plan to lose weight and shape your figure?
You can achieve all that thanks to regular workouts at home! You will achieve that more easily with our products.
more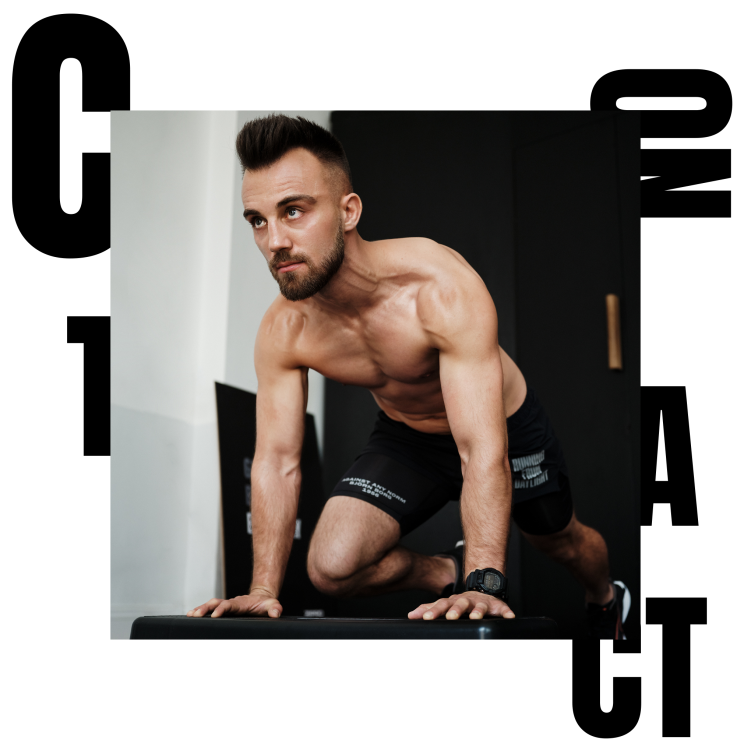 ANY QUESTIONS? WRITE TO US!
Do you plan to create a gym at home but you lack experience and expertise connected with the equipment? We will help you by answering the questions, offering guidance and suggesting the best solutions.
We want you and every other Customer to be happy which is why we try to be in touch with our device users and listen to their opinions. This helps us improve the devices constantly, guaranteeing regular and professional service and technical support to our customers at the same time.
Do not hesitate to communicate your comments and opinions to us.
Contact us