ZIPRO - IT'S TIME!
WELCOME TO THE WORLD OF ZIPRO!

Our mission is to awaken your sports emotions through easier access to activities every day! You can decide when and how you want to train using our experience and equipment. Regardless of your level of advancement, you will always find the right support at ZIPRO. We approach your health holistically and at the highest level. We want you to develop not only your strengths, but also think about new undiscovered areas of training.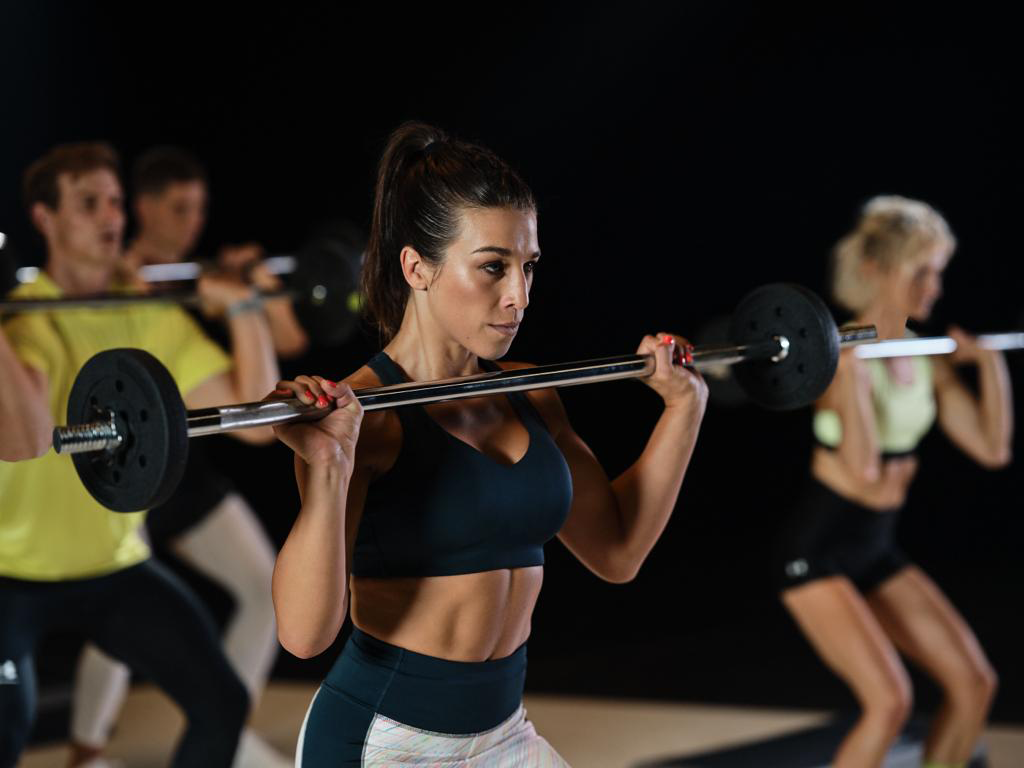 "OUR EQUIPMENT IS YOUR SUPPORT IN ACHIEVING
YOUR SPORTS GOALS"
The most important thing is that you can do it all in one place from now on.

Your gym is closer than you think.
It' s always there when you need it.
It's at your home!

Our equipment is your support in achieving your sports goals. No matter what space you have in your home, with our equipment you will always create a space that will help you in this. A wide range of bikes, treadmills and cross trainers will allow you to work on your dream effects every day, and small training accessories will diversify your training.
"WE HAVE CREATED FOR YOU
THE ZIPRO TEAM"
ZIPRO is not only the highest-class training equipment, it's a knowledge and experience on your way to success.

We have created a ZIPRO TEAM for you, that supports our community. It is a specially selected team of professional trainers who constantly push their boundaries and improves abilities in order to develop the best form of training they can share with you.

They are masters in their fields, exceptional, ambitious - always by your side.

The head of our team is former UFC World Champion - Joanna Jędrzejczyk. Together, with the entire team, she will provide you daily motivation in the form of videos and training plans. The whole Team will all always be there to advice and help.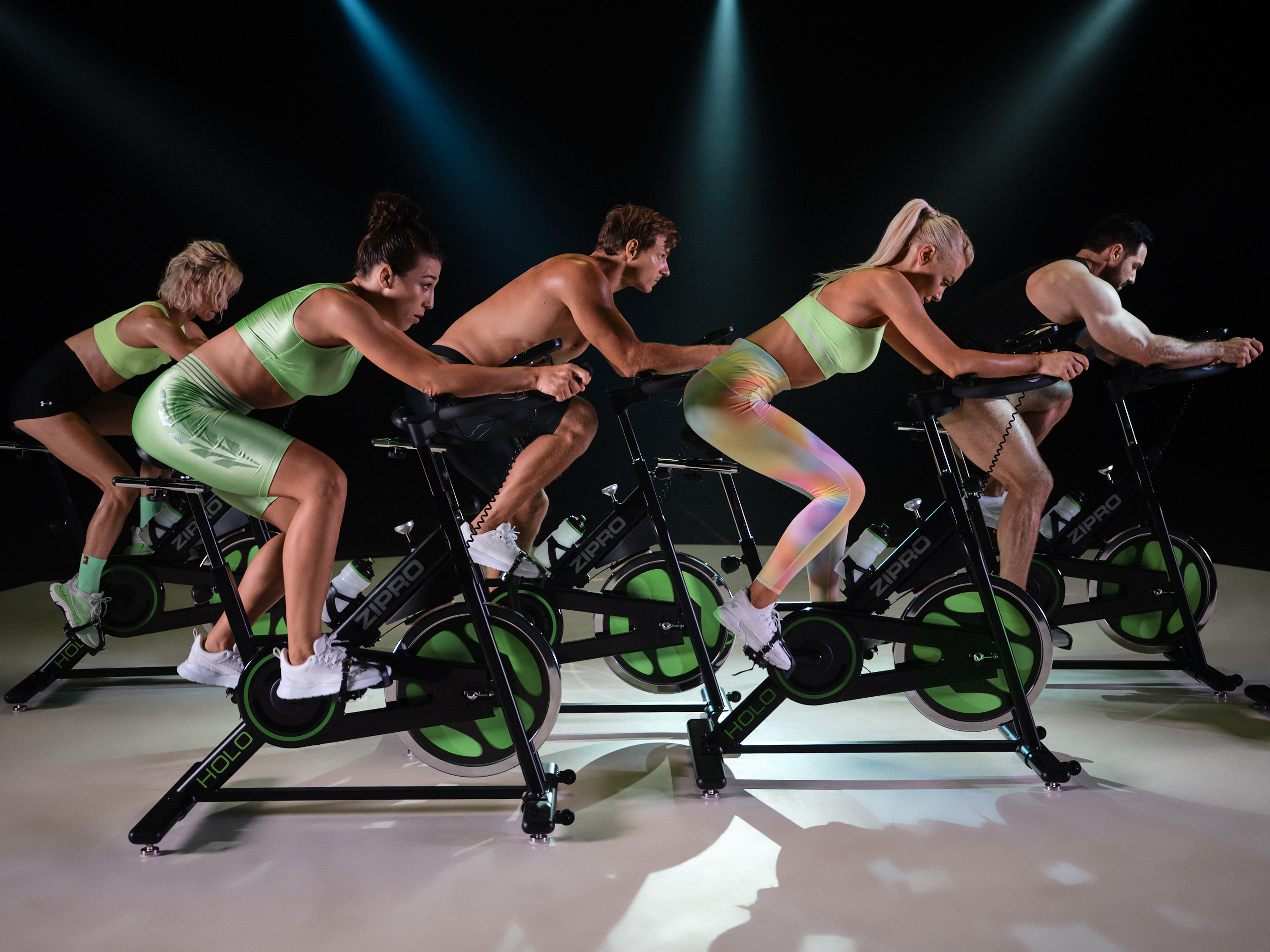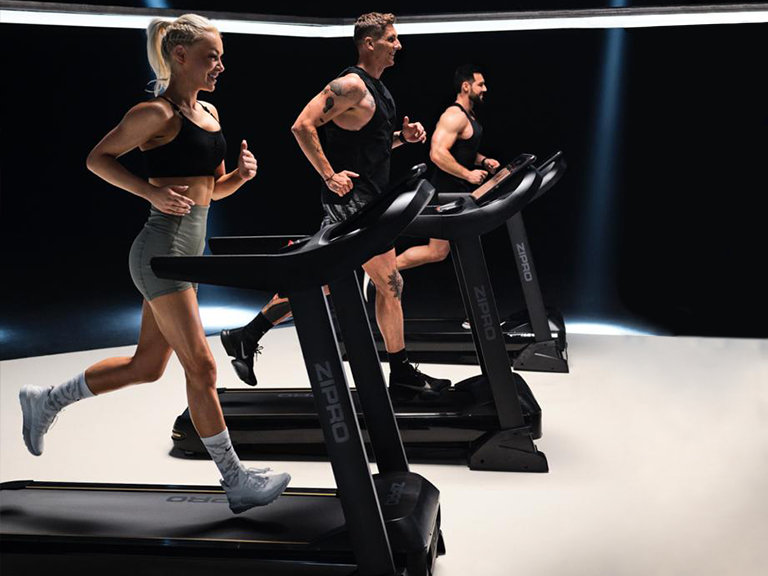 "OUR PLATFORM IS BEING CREATED BY
SPORTS-LOVING PEOPLE JUST LIKE YOU"
Our platform is being created by sports-loving people just like you. It's also music that stimulates action, tips on healthy eating, and well-being not only for your body but also for your spirit.

All you have to do now is join our COMMUNITY on INSTAGRAM or YOUTUBE and start our adventure today!

Are you ready?