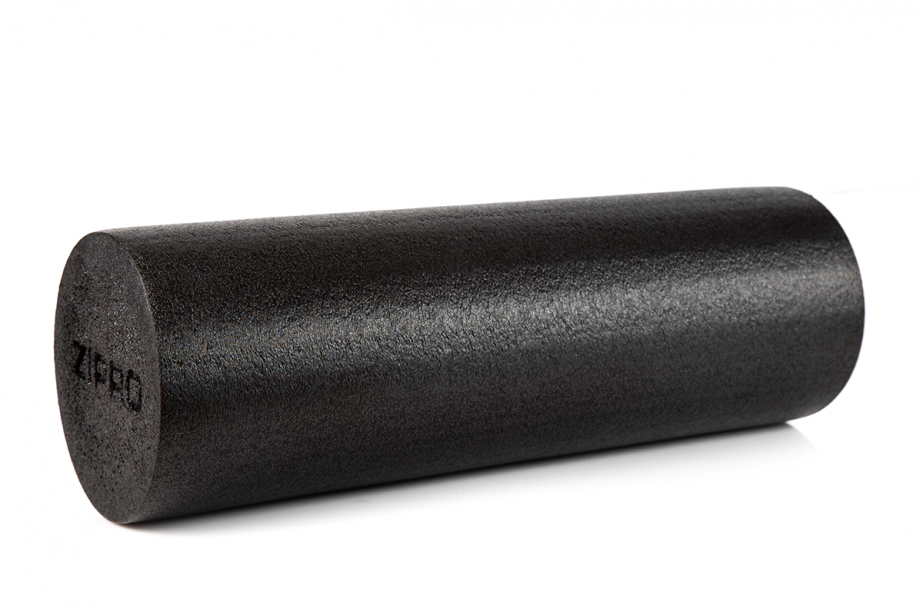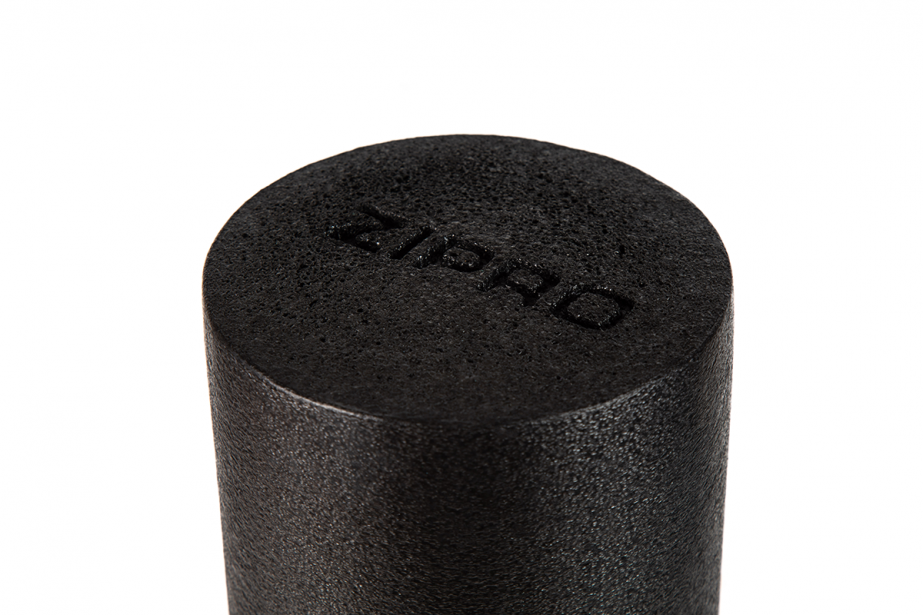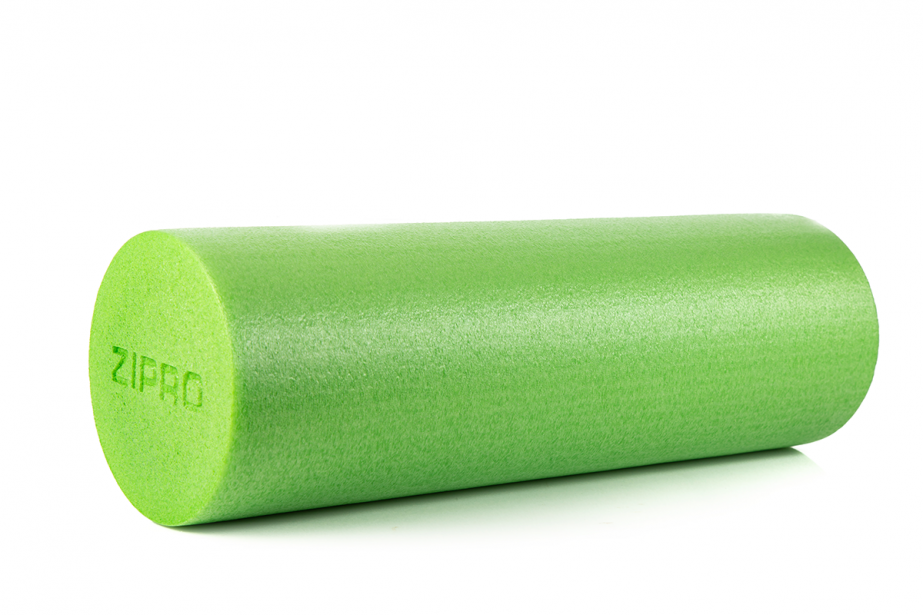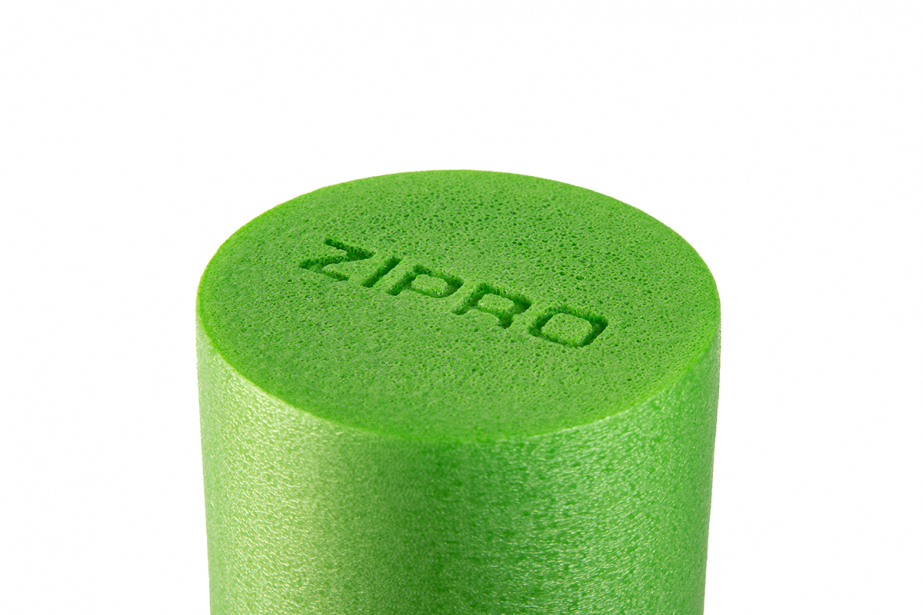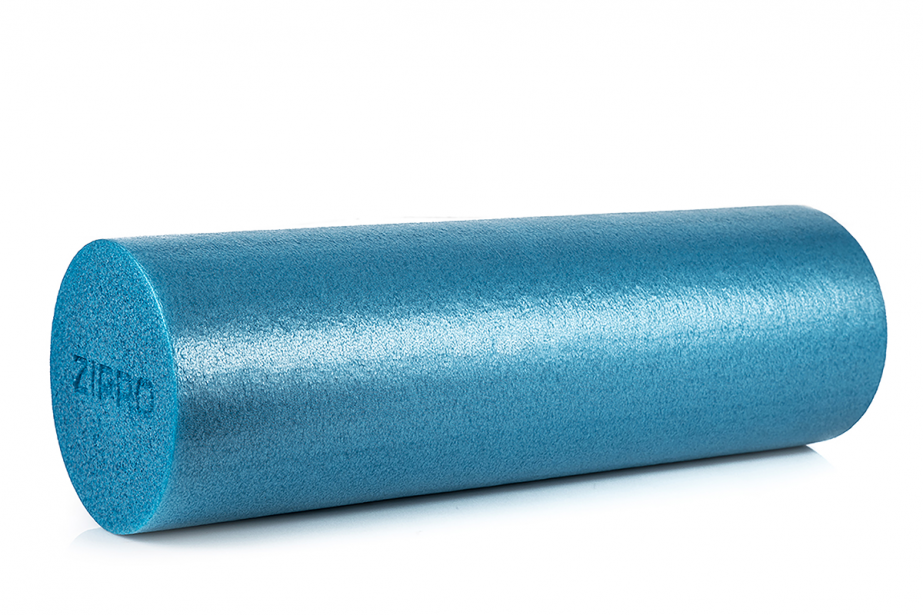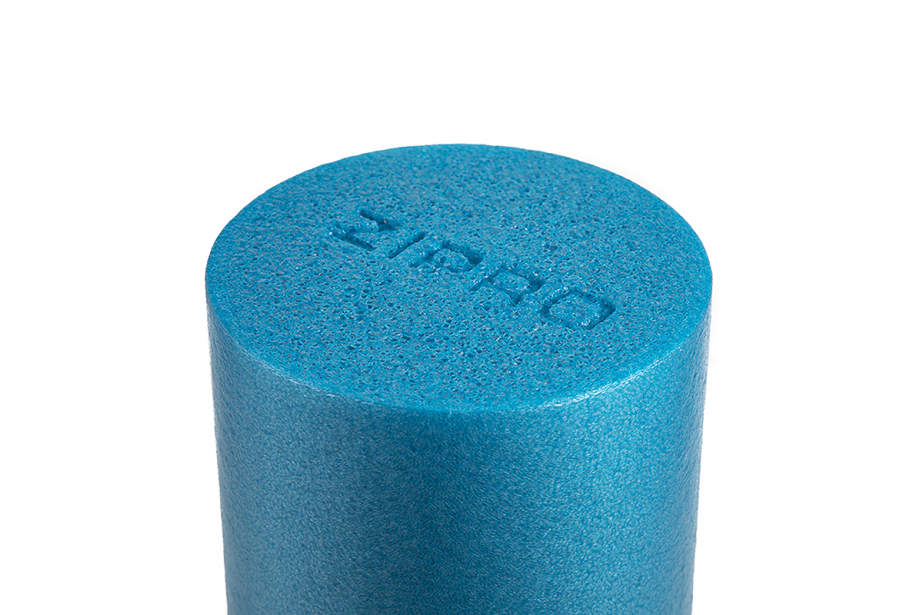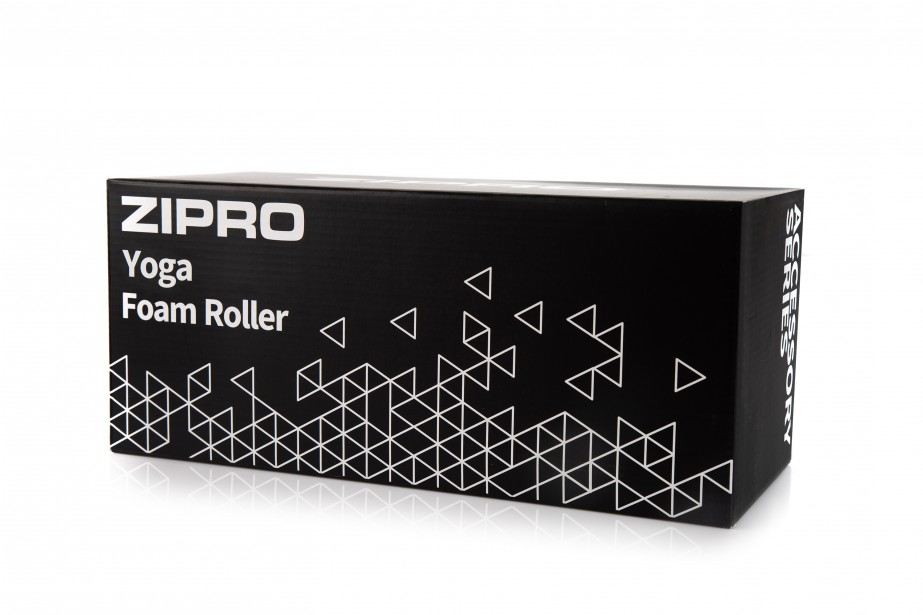 Smooth roller
Product description
Roller Zipro Fitness for massage regenerating muscles after intense exercise and releasing the so-called. trigger points. Rolling is a technique that was created on the basis of physiotherapeutic methods used by players and coaches in competitive sports. All this to restore full efficiency of highly acidified muscles as soon as possible.
At any sports level, the Zipro Massage Roller provides invaluable help in getting back into shape after exercise. A session of exercises with a roller after running, football training or after visiting the gym brings freshness and relaxation to the muscles. Exercises with a roller are not complicated, so everyone can do them.
In addition to regeneration, the Zipro massage rollers are perfect for releasing trigger points, i.e. eliminating painful places that cause prolonged pain. The pressure of the roller on the pain knot located in the muscles eliminates it. The muscles regain their full efficiency and the lack of pain allows to restore the proper movement pattern during sports activity - as a result, the problems are not aggravated by improper posture and training achievements improve.
The roller is made of light and durable EVA foam. Due to the dense cell structure, the foam has an average hardness, does not deform and is easy to keep clean.
The roller is available in three color variants: black, lime green and blue.
---
Product basic features
Material: high density foam
Type of foam: medium-hard
Dimensions: ϕ15 x 45 cm
Weight: 458 g
Shipping dimensions: 46 x 15.5 x 15.5 cm / 670 g
Available in 3 colors: black, lime green, blue
---
Where to buy
Technical Specifications
Smooth roller
DIMENTIONS
Dimentions (length x width x height) [mm]
Net weight [kg]
Packaging dimentions [mm]
Gross weight [kg]
fi 150, length 450
460g
460x155x155
670g
fi 140, length 330
650g
333x145x145
820g