Reinforced Anti-burst gym ball 65 cm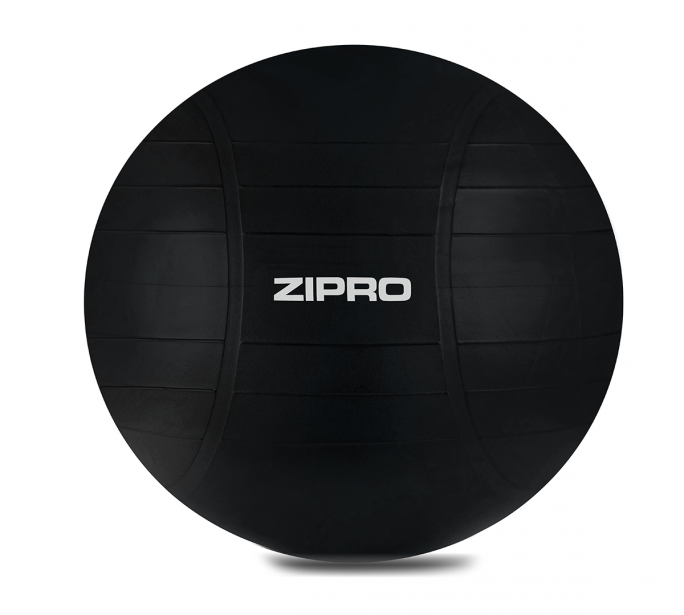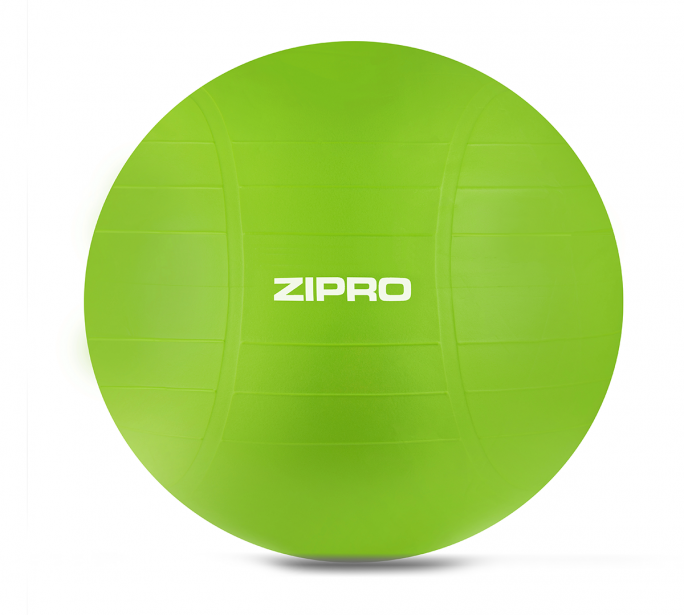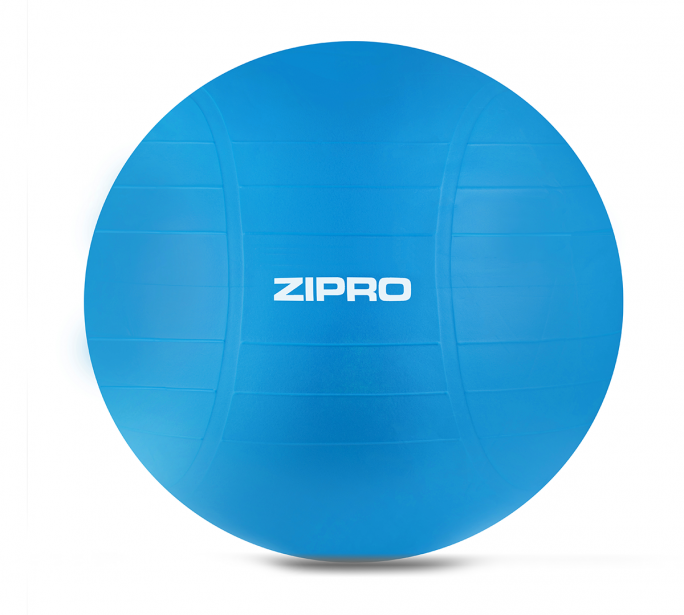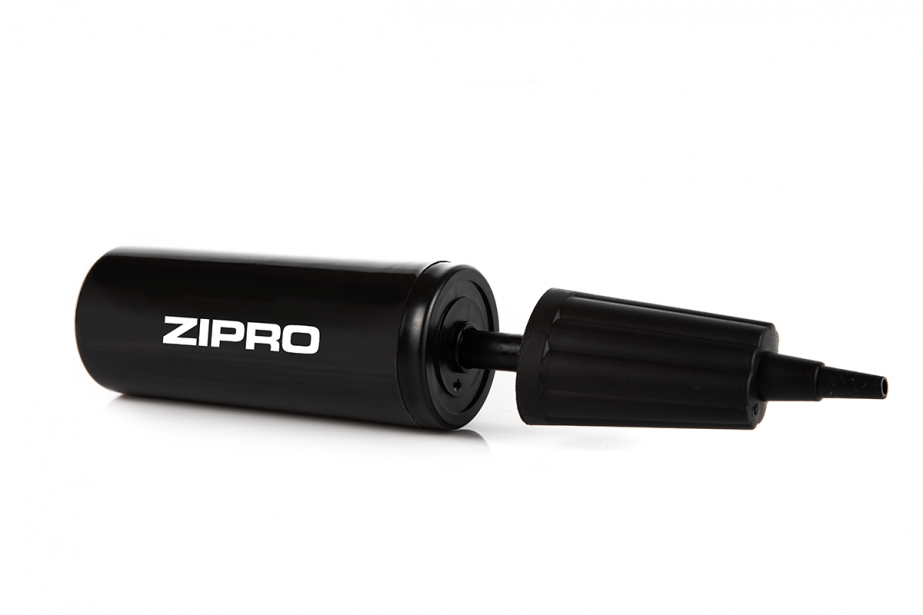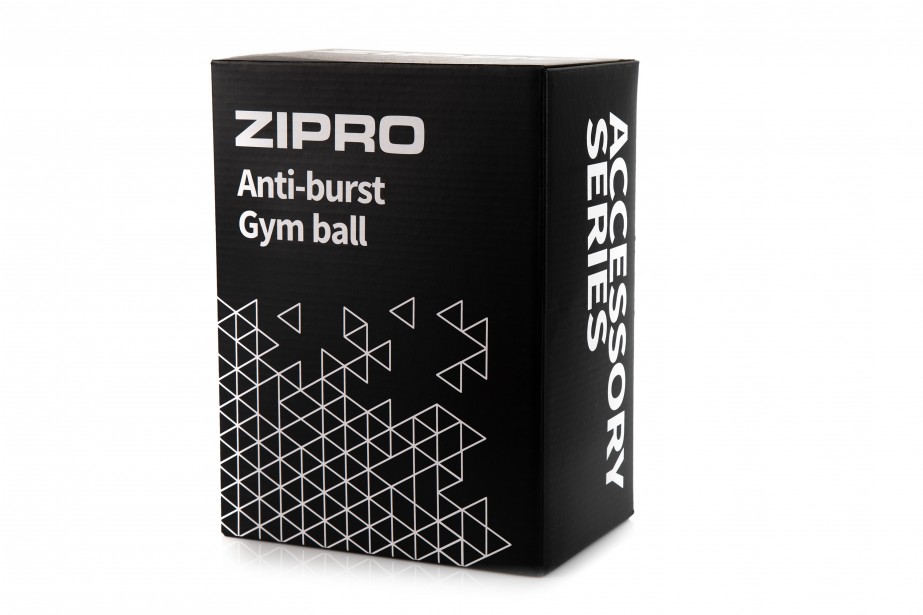 Reinforced Anti-burst gym ball 65 cm
Product description
The Zipro Anti-Burst gym ball is designed to perform a variety of fitness exercises. Perfect for beginners, as it allows you to strengthen weak core muscles without the risk of overstrain and injury. During training with a fitness saw, muscles and joints have a stable support, and the deep muscles responsible for maintaining the correct posture work. When your body is not used to strenuous exercise, strengthening your deep muscles is critical to the success of your regular training. People who train regularly and physically fit, thanks to the fitness ball, will perform many exercises to relax tense muscles and perform safe stretching exercises.
Gymnastic balls are commonly used by physiotherapists in rehabilitation exercises. Thanks to them, people with injuries and contusions as well as with diseases of the motor organs can regain the fitness of the body. In individual rehabilitation training, the Zipro ball helps to take care of the spine, increases motor coordination and trains the sense of balance. The gymnastic ball is suitable for children, adults and the elderly because exercising with it is simple, does not burden the joints and has a low intensity.
The Anti-Burst Zipro fitness ball is made of high-quality plastic. It has been manufactured in anti-burst technology, which prevents the ball from suddenly tearing under pressure, thanks to which it ensures high safety of exercise, and the thicker walls increase its durability. The surface of the ball prevents it from slipping on the ground in the training room and in the apartment, which significantly increases the comfort of training. In favorable conditions, when it is certain that no sharp element will penetrate the ball, you can train with it in the fresh air. A pump is attached to the ball. Available in three color variants.
---
Product basic features
Diameter: 65 cm
Load: 150 kg
Recommended use: for people with a height of 166-175 cm
Material: PVC
Anti-burst technology - resistance to cracking and tearing
Reinforced, thick walls
Non-slip surface
Pump included
Weight: 1.52 kg
Shipping dimensions: 26 x 20 x 13.5 cm / 1.75 kg
available in three colors: black, lime green and blue
---
Where to buy
Technical Specifications
Reinforced Anti-burst gym ball 65 cm
DIMENTIONS
Dimentions (length x width x height) [mm]
Net weight [kg]
Packaging dimentions [mm]
Gross weight [kg]
fi 650
1.52
260x200x135
1.75
fi 650
1.11
250x185x130
1.34
fi 750
1.36
250x185x130
1.58