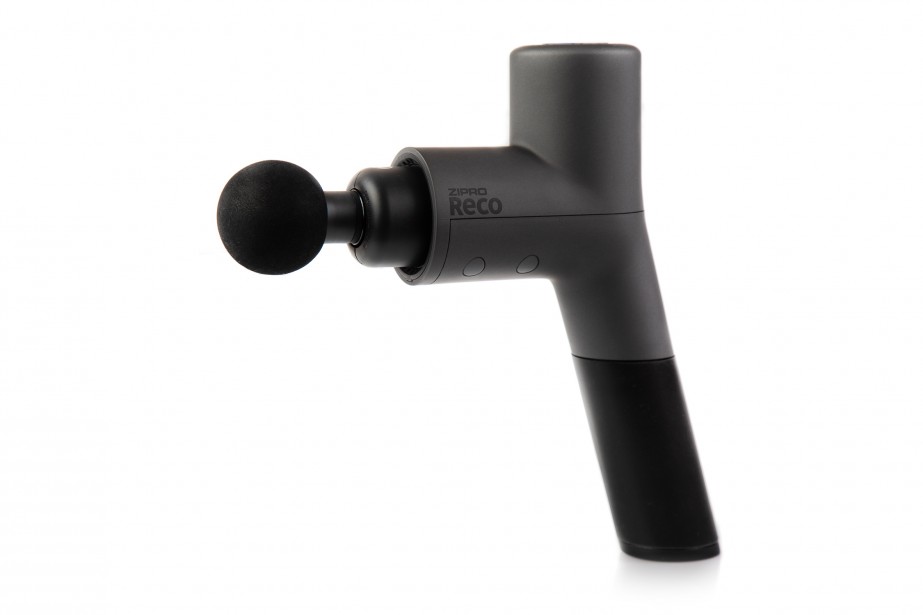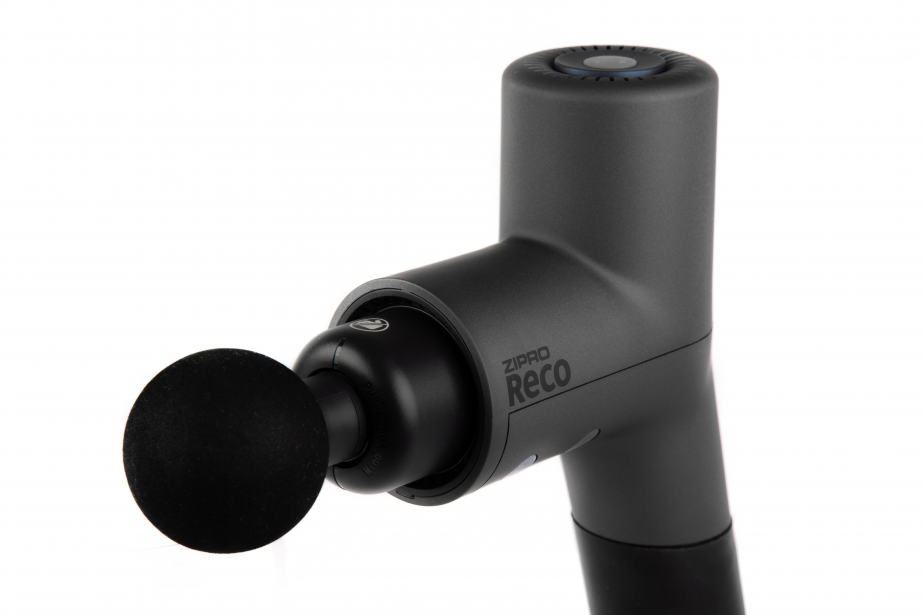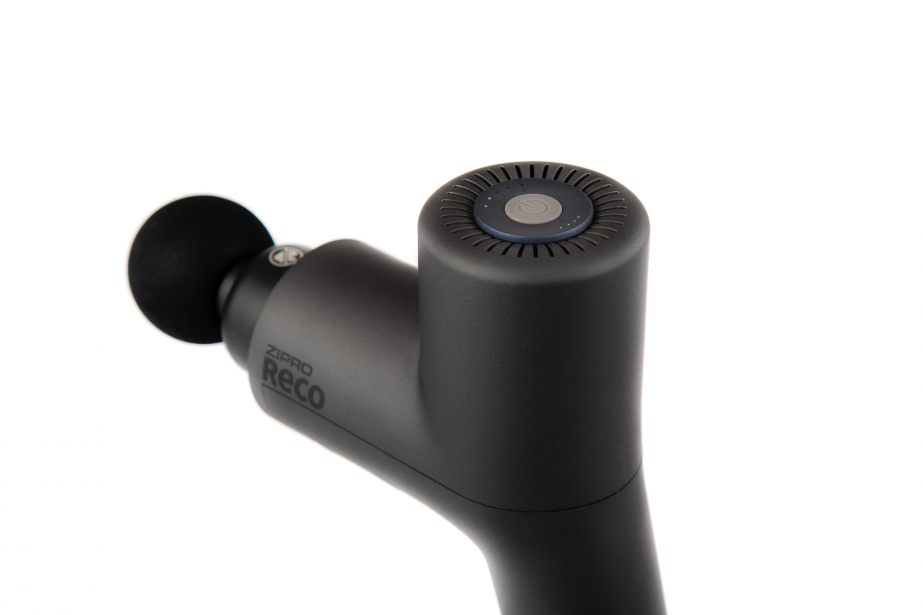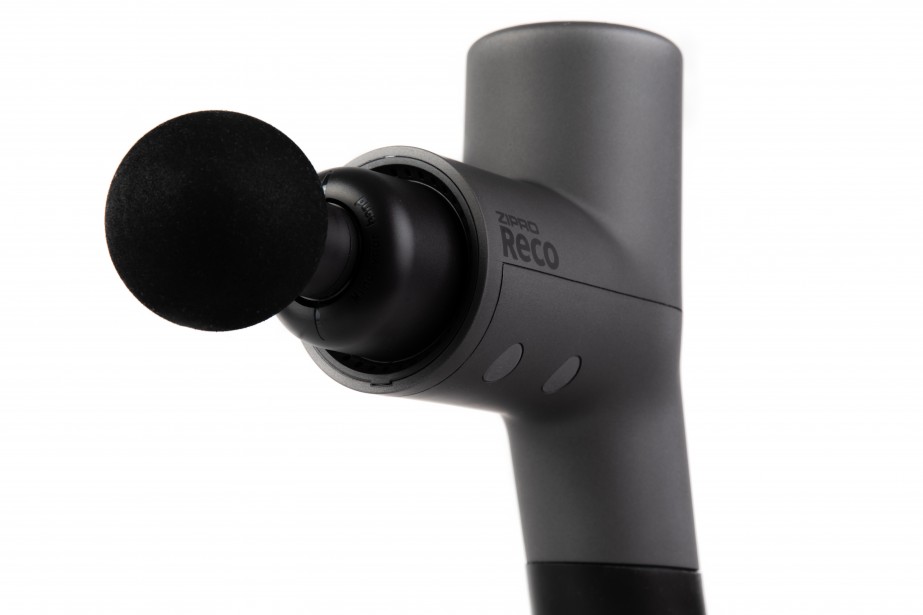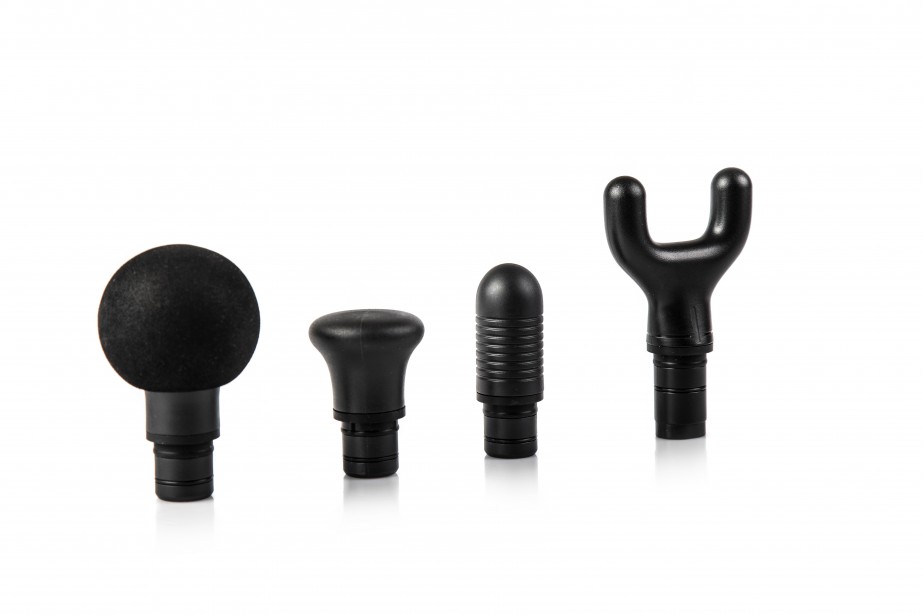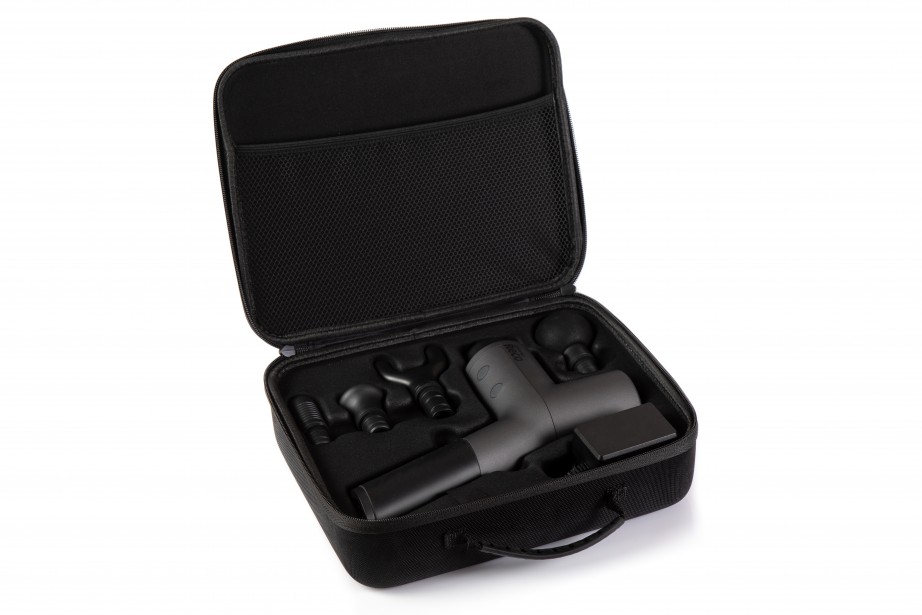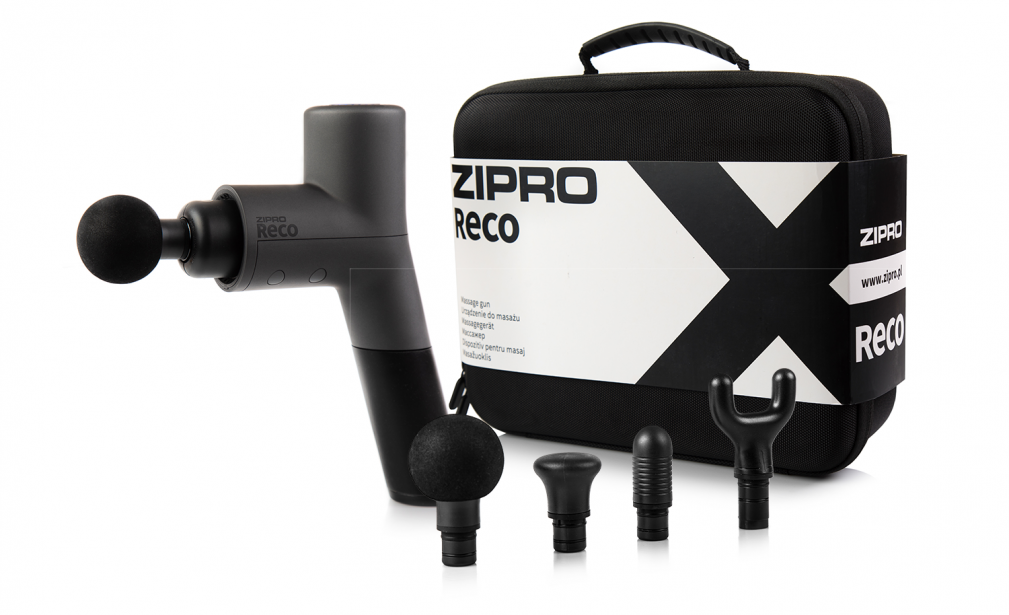 Reco
Product description
Reco Zipro is a convenient to use wireless massager that allows you to massage yourself and reduce or get rid of pain, speed up regeneration, improve blood circulation and increase muscle flexibility. It is especially recommended for physically active people who practice sports, whose muscles and joints are exposed to intense effort. Ergonomic design and low weight make the device comfortable to "lie" in a smaller or larger hand and its use is easy and comfortable.
Reco uses the method of vibration massage. It has 5 levels of regulation of the intensity of beats per minute, which allow you to precisely adjust the frequency of vibrations during the massage to your needs. The set includes 4 interchangeable tips that allow you to adjust the type of massage to your needs.
The massager is powered by a lithium-ion battery. When fully charged, it works for a maximum of 4 hours.
---
Product basic features
5 levels of work intensity:
-1400 beats per minute
-1800 beats per minute
-2200 beats per minute
-2600 beats per minute
-3200 beats per minute
4 heads for various types of massage:
- Round - the most universal massage for all superficial muscles
- Flat - for massage and relaxation of the whole body and tightly tense muscles, e.g. quadriceps
- Bullet - Reaches painful trigger points and hard-to-reach muscles
- Forks - intended for the massage of narrower and long muscles (e.g. back muscles)
Noise level: less than 55 Db
Power supply: lithium-ion battery
Fast charging system
Working time up to 4 hours (depending on the operating level)
Sweat-resistant design
Working temperature: 0-40oC
The set includes: manual, charger and a handy bag for easy storage and transport
---
Where to buy
Technical Specifications
Reco