Jumping rope with aluminum rope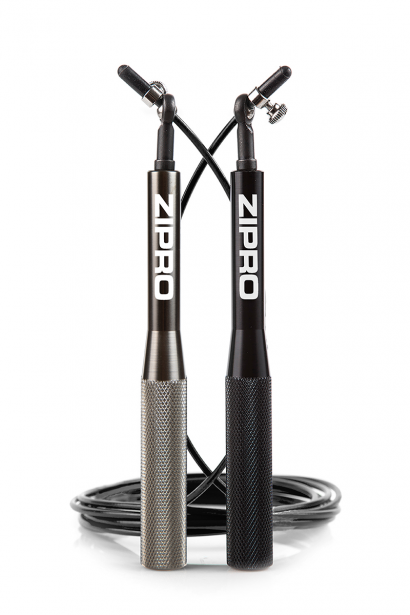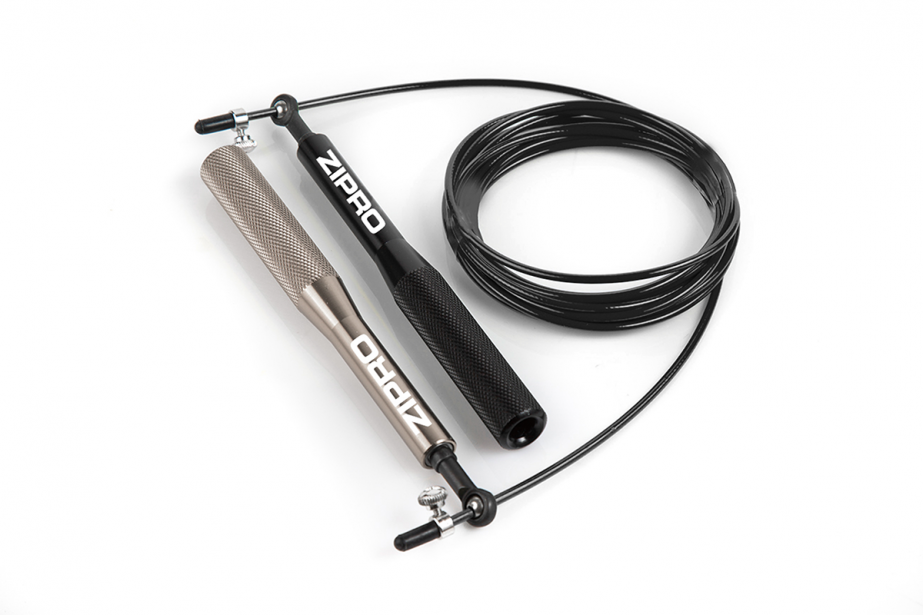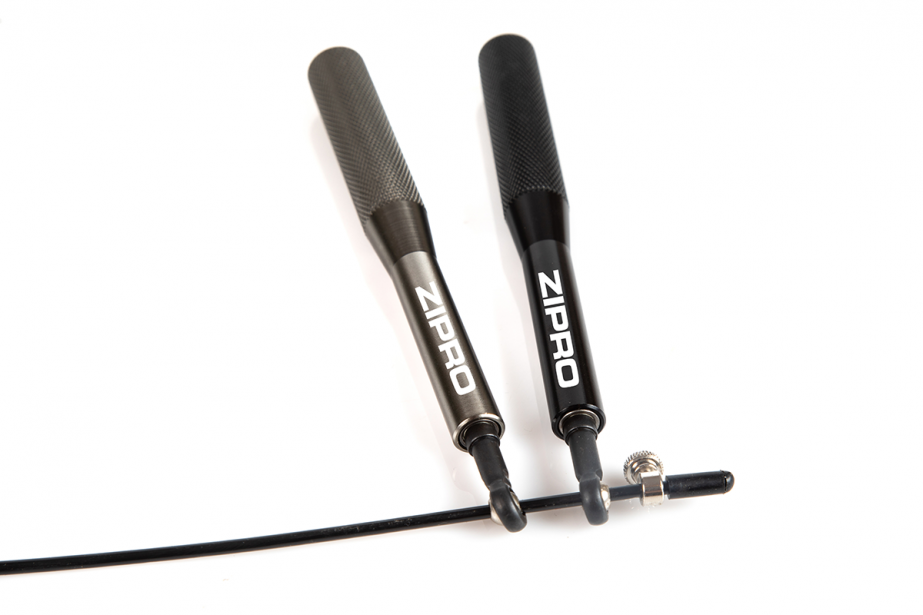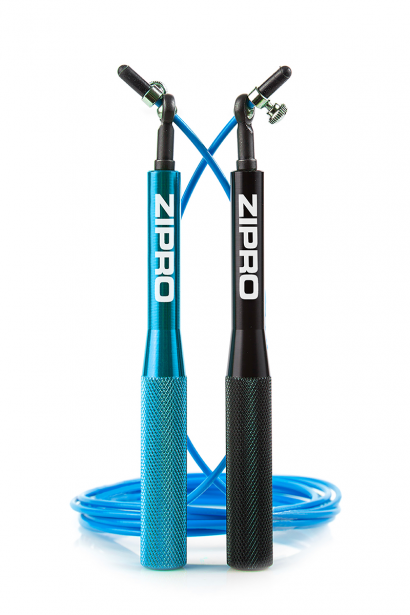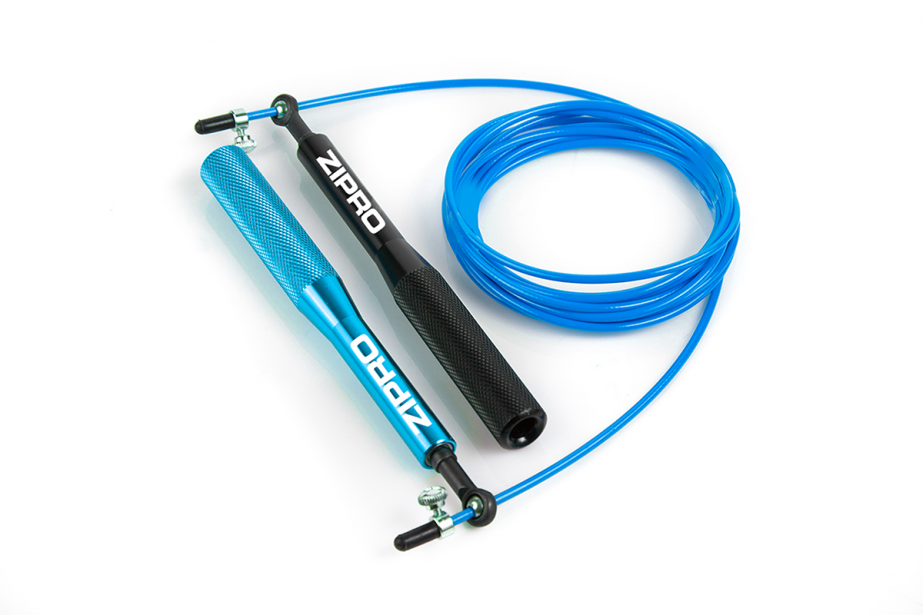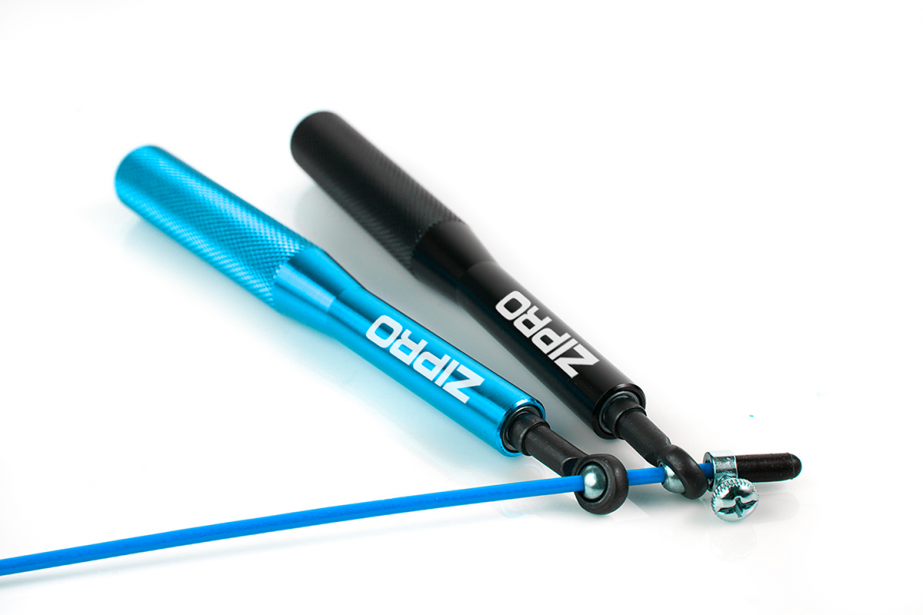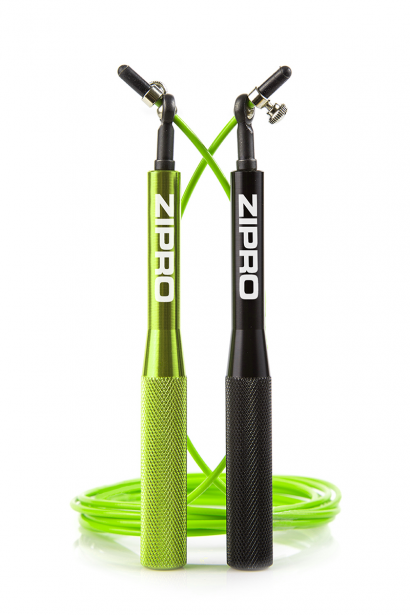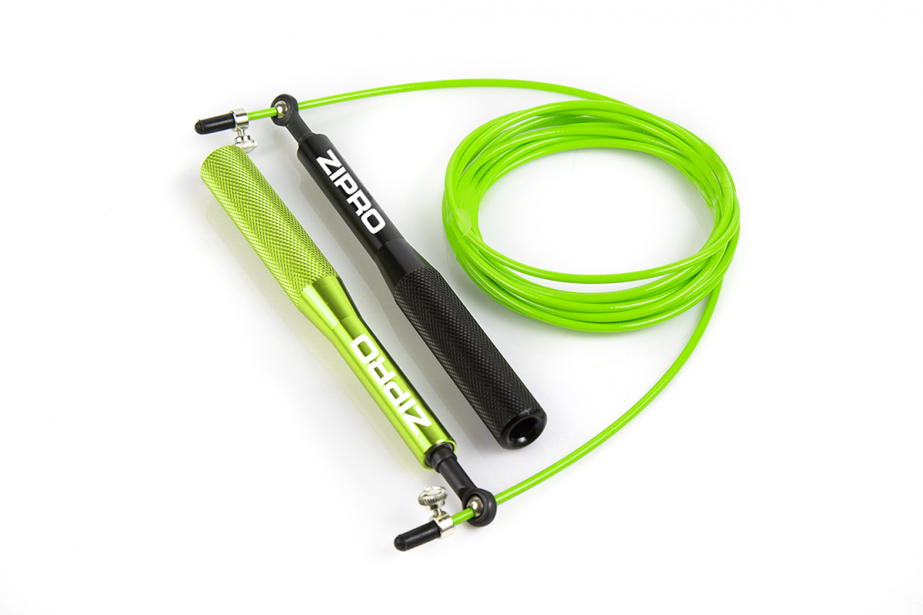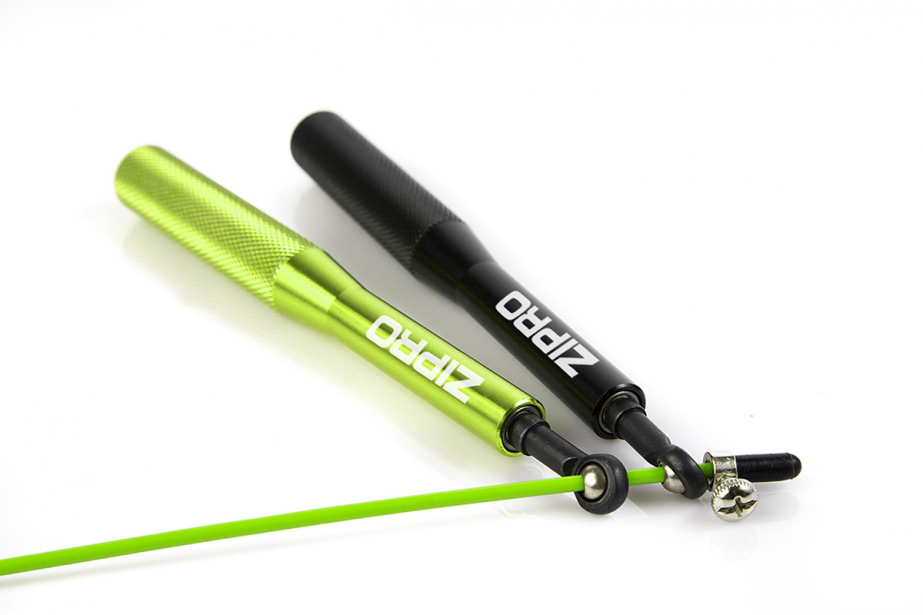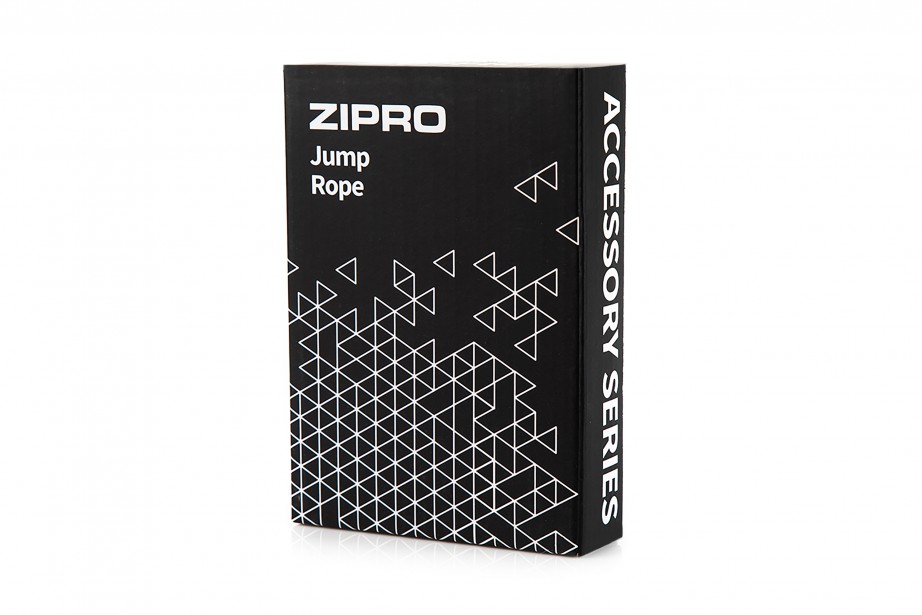 Jumping rope with aluminum rope
Product description
Zipro training jump rope with aluminum handles. The construction of the skipping rope allows you to train at high speed, because the steel cord with low air resistance is attached to the handle with metal handles with ball bearings. Additionally, in the mounting brackets themselves, a movable sleeve has been used, through which the cable passes - this solution eliminates twisting of the cable and guarantees smooth movement.
Thanks to the line length adjustment, the Zipro rope can be easily adjusted to your height. The length adjustment is very easy, just change the position of the metal stops with a clamping screw. Ergonomic handles provide a secure and comfortable grip, made of aluminum are heavier than plastic handles, therefore exercises on it are more intense.
The Zipro Jumping Rope is perfect for training speed, coordination and endurance. Systematic skipping rope workouts strengthen the calf muscles, thighs and buttocks.
The skipping rope is available in three colors: black, lime green and blue.
---
Product basic features
Steel braided line in a PVC sheath
Rope length: 300 cm
Rope diameter: 3 mm
Cable length adjustment
Handle length: 18 cm
Ergonomic aluminum handles
Bearings in handles
Movable sleeves in the rope holders
Weight: 188 g
Transpot dimensions: 19 x 11.7 x 4 cm / 234 g
Available in 3 colors: black, lime green, blue
---
Where to buy
Technical Specifications
Jumping rope with aluminum rope
DIMENTIONS
Dimentions (length x width x height) [mm]
Net weight [kg]
Packaging dimentions [mm]
Gross weight [kg]
grip length: 180cord length: 3000 adjustable
0.19
190x117x40
0.23
grip length: 140cord length: 3000 adjustable
0.12
170x118x37
0.16
grip length: 120cord length: 3000 adjustable
0.16
170x116x44
0.21
aluminium (grips), braided steel rope in a cover PVC
aluminium (grips), braided steel rope in a cover PVC
PVC + synthetic cover (grips), braided steel rope in a cover PVC