Double Lacrosse massage ball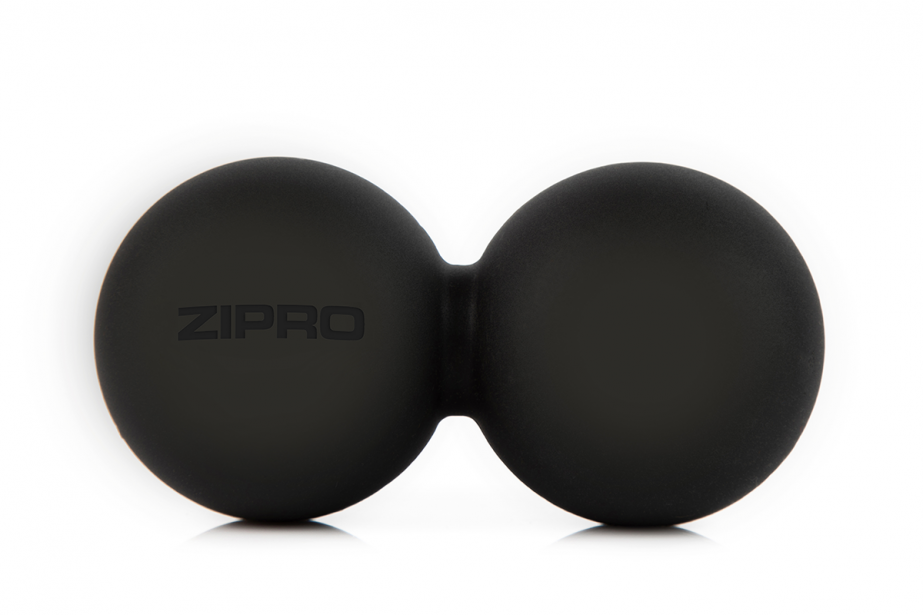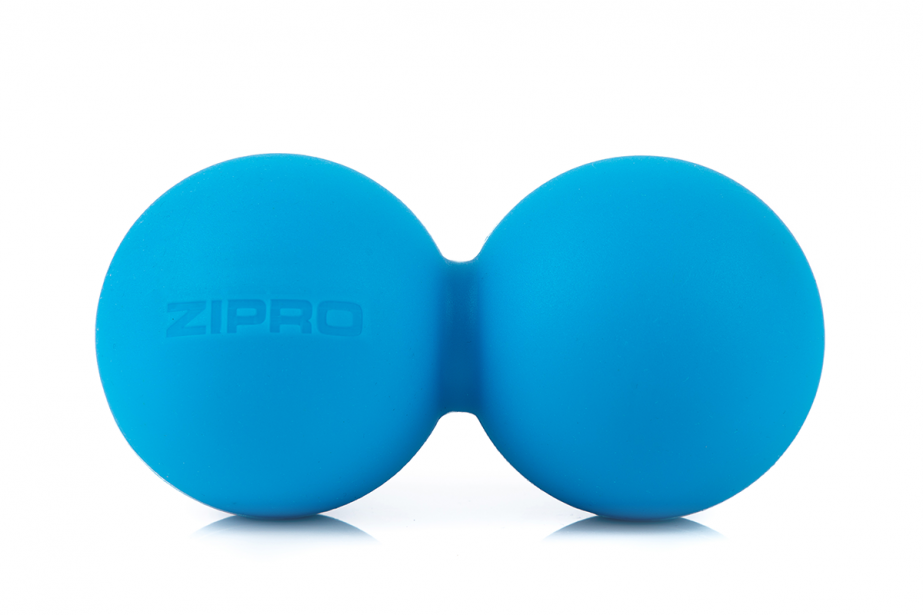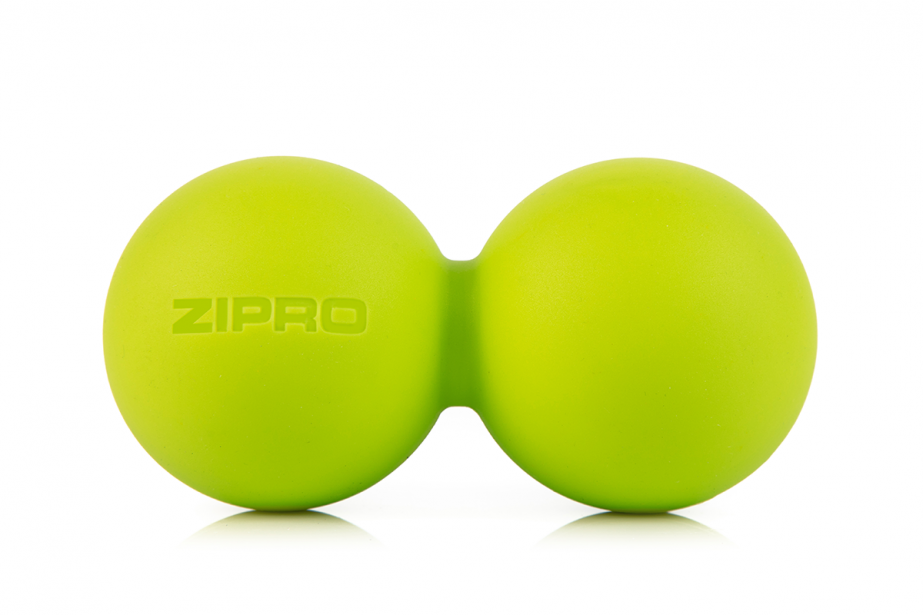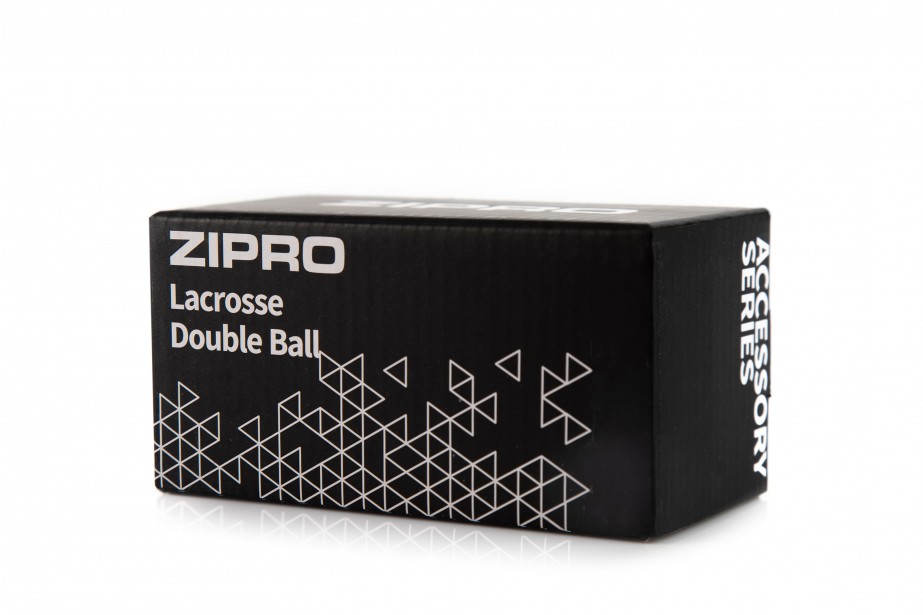 Double Lacrosse massage ball
Product description
The double Zipro massage ball allows you to comfortably massage tense and tired muscles. The muscles are influenced by rolling and pressing with a certain pressure force. Ball massage improves the blood supply to the muscles, relaxes them and relaxes them. Thanks to this, it is ideal after a large training effort, when the muscles require quick regeneration to avoid acidification. Massage with the ball can be performed right after training on the sports field, in the gym, in the fitness club, at the swimming pool.
A massage ball is also invaluable when you lead a sedentary lifestyle. A relaxing massage after a stressful day - when the muscles are tense and sometimes there are pains caused by static sitting for many hours - is the perfect solution. The double structure of the ball allows the muscles to be massaged along the spine. In the cervical and lumbar spine, the relaxing massage can be performed independently, it is worth asking another person to massage the thoracic section. The massage improves the blood supply to the muscles, and the skin becomes elastic and elastic, therefore the Zipro ball will be an effective support in getting rid of cellulite.
The Zipro double massage ball is made of lightweight but durable silicone. It is gentle to the skin, does not cause allergies and does not irritate, and massaging it is pleasant. An important feature of the ball is its resistance to water, because it allows you to massage a wet body and use massage oils. After use, simply rinse it and then wipe it with a towel or cloth. The ball keeps its shape and aesthetic appearance for good.
Available in three colors: black, lime green and blue.
---
Product basic features
Material: Silicone
Width: 12.5 cm
Single ball diameter: 6.5 cm
Moisture resistance
Permanent shape retention
Weight: 285g
Shipping dimensions: 13.5 x 7 x 7cm / 323g
Available in three color variants: black, lime green, blue
---
Where to buy
Technical Specifications
Double Lacrosse massage ball
DIMENTIONS
Dimentions (length x width x height) [mm]
Net weight [kg]
Packaging dimentions [mm]
Gross weight [kg]
fi 65, length: 125
290g
135x70x70
320g
fi 120, length: 240
60g
135x70x70
160g