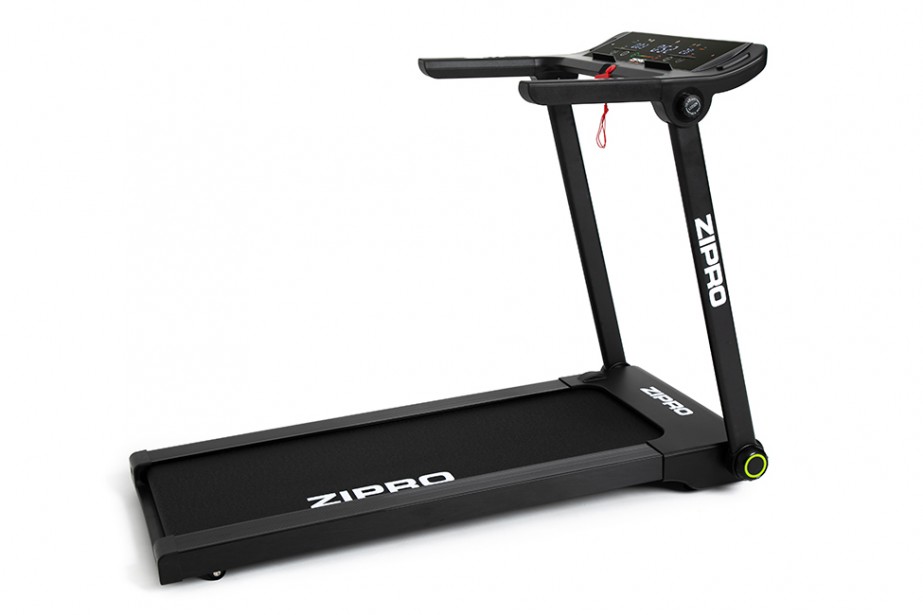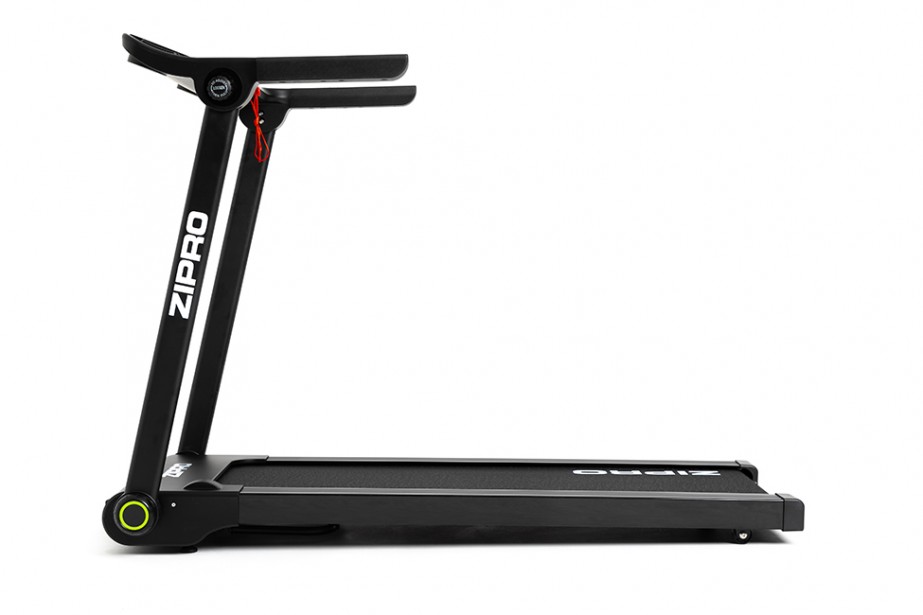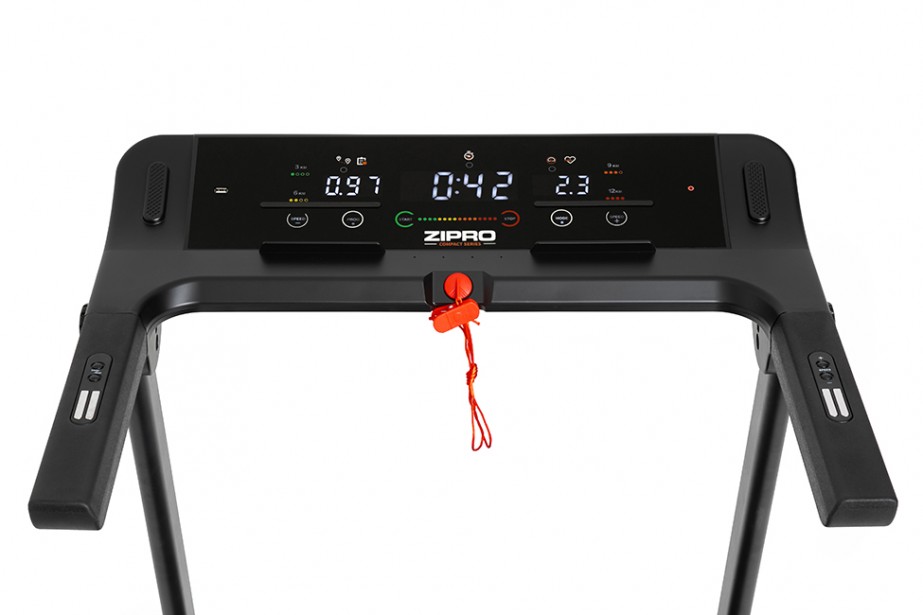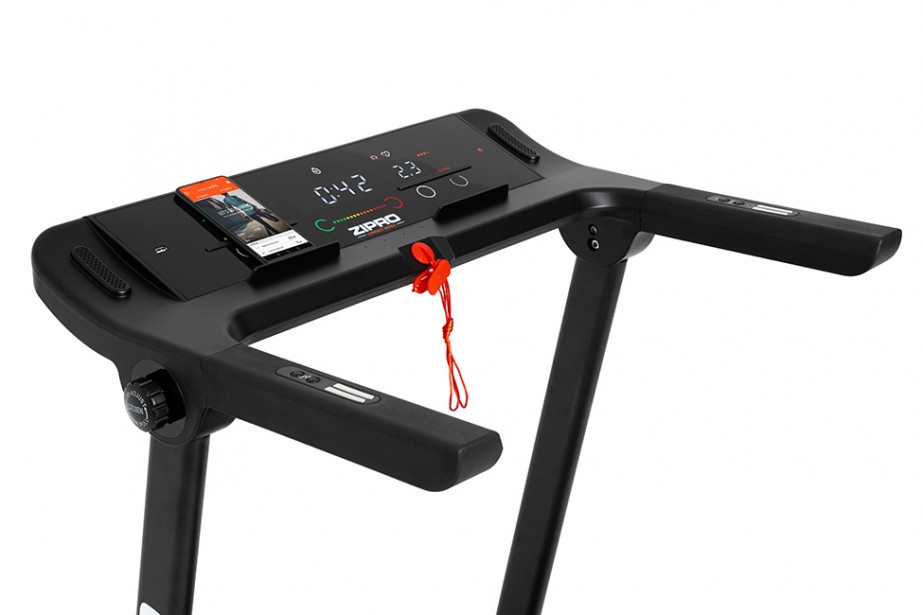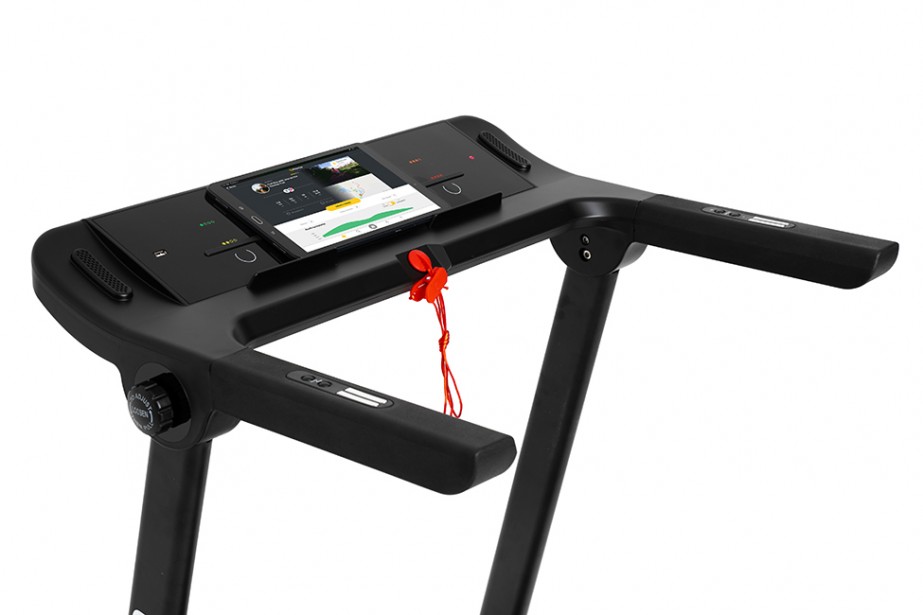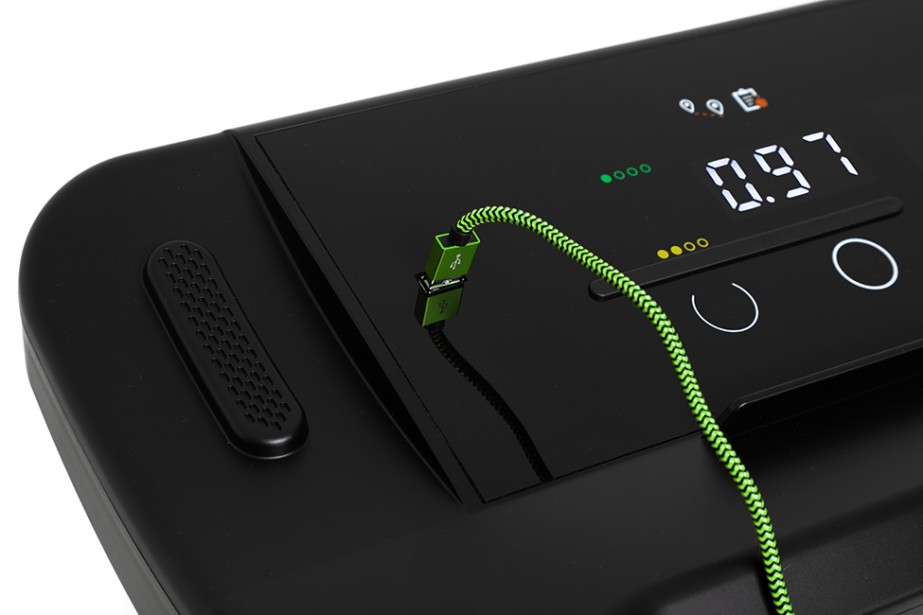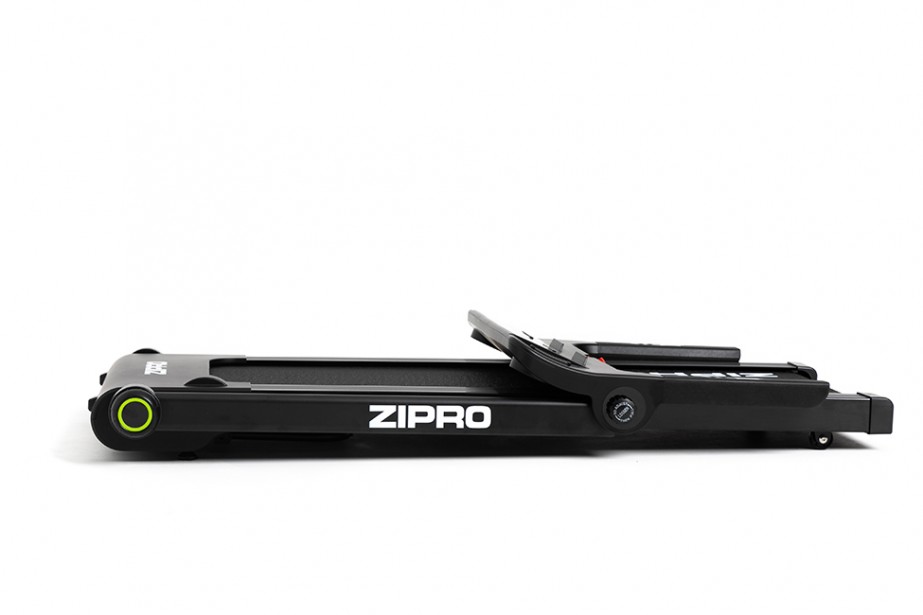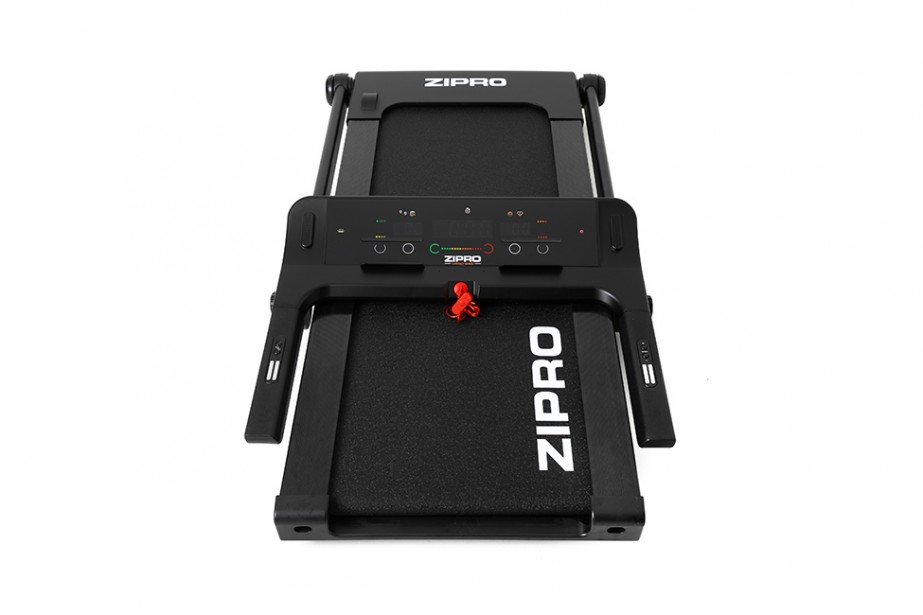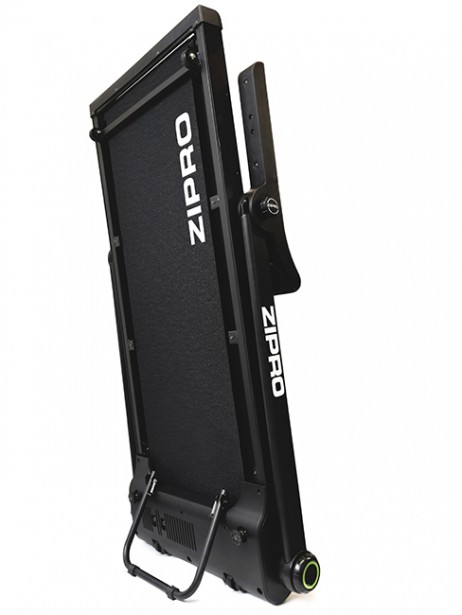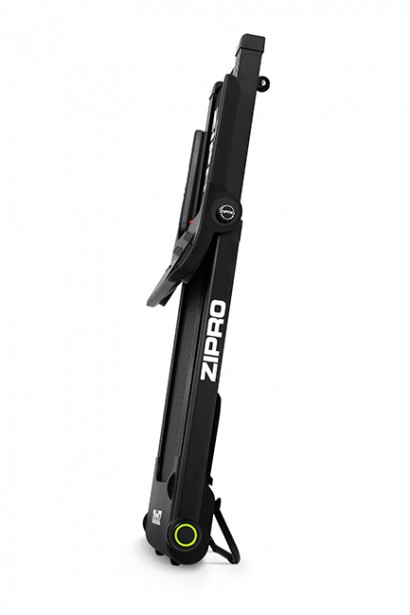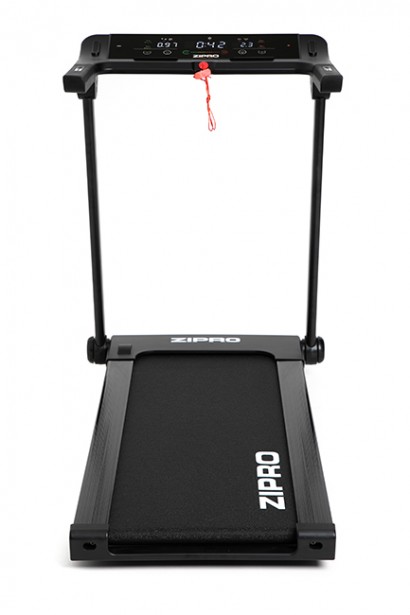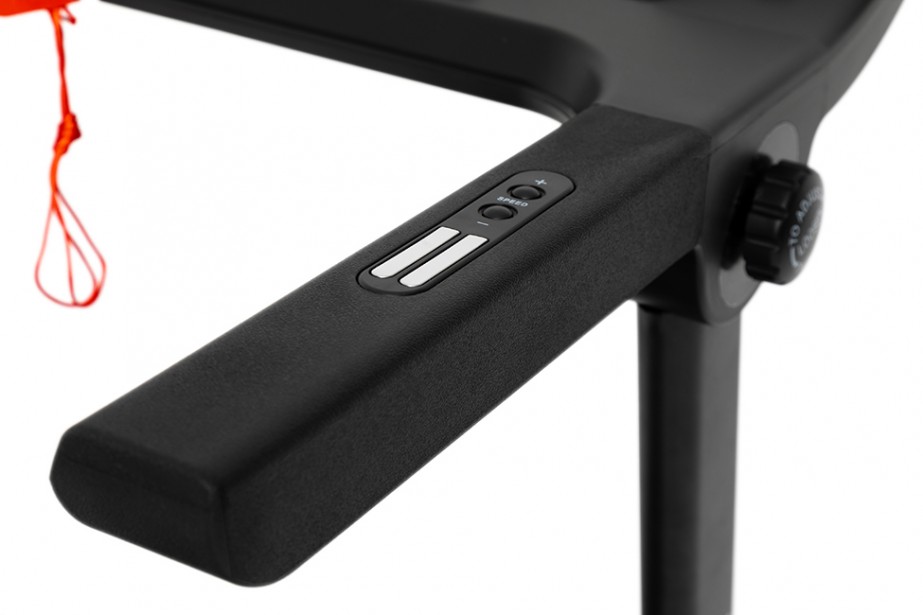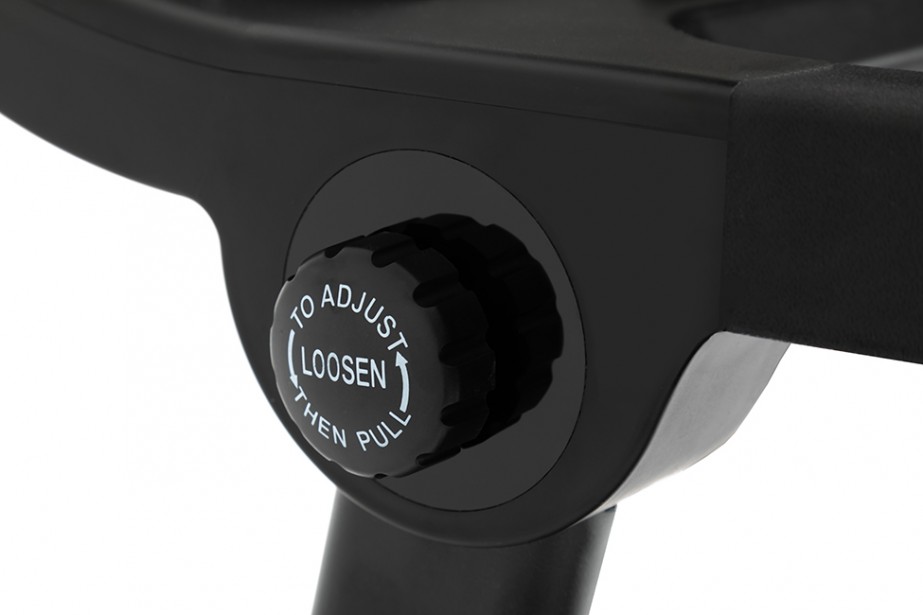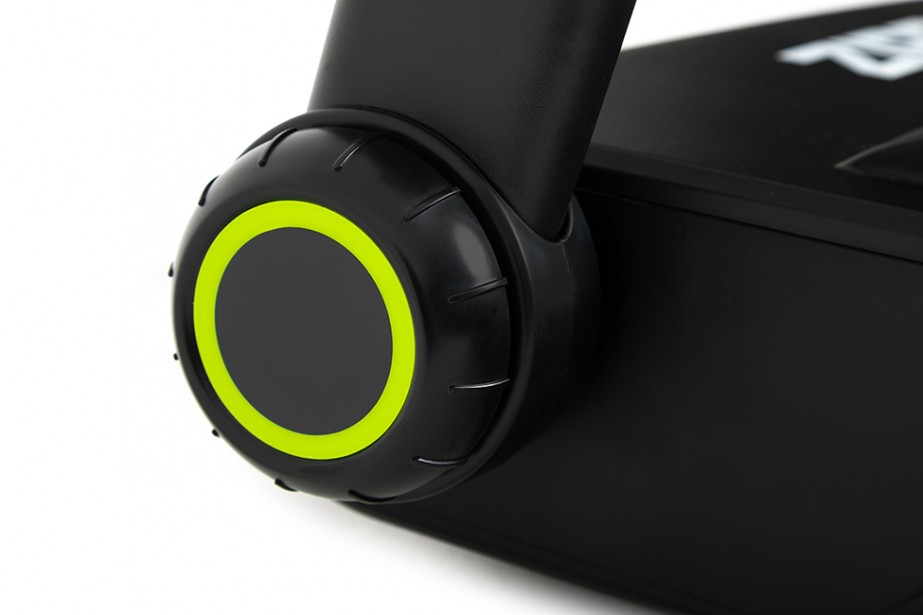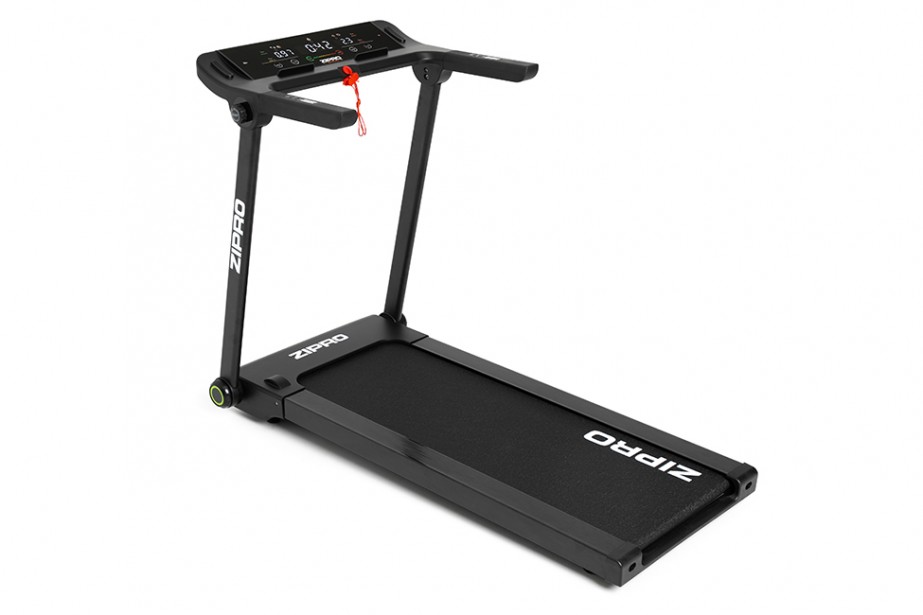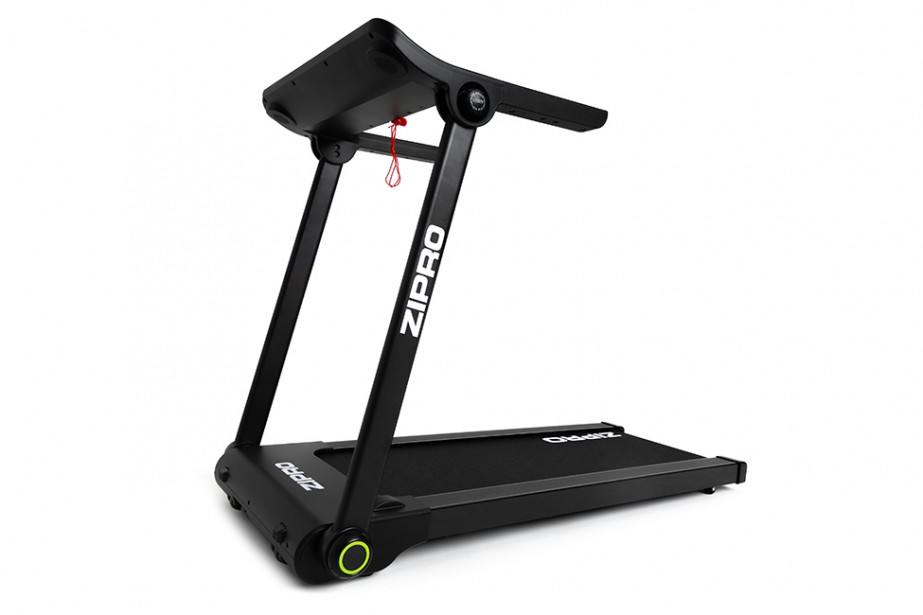 PACTO
Product description
Zipro Pacto treadmill is dedicated to all enthusiasts of home fitness. It will turn your home into private gym for the duration of your workout - then when you are done, you will fold it without issue and slide it under the bed or wardrobe.
Pacto is the most compact of Zipro treadmills, but it does not lack in functionality or multimedia. 
---
Product basic features
Stable, compact construction let you set it up wherever you want.
After the workout you can efortlessly fold it and hide without losing living space
You can use it to jog 0.8 to 12.0 km/h
You can easily change the speed using buttons on the handles
The walking belt is covered with a non-slip material to ensure your safety
You can control your pulse thanks to dedicated sensors on the handles
A magnetic safety key will pause the workout and stop the treadmill immediately in emergency
Listen to music when jogging, using an jack port and 2 speakers
Charge your mobile device using the USB port
Always have your mobile device by your side thanks to two shelves
Elegant and easy to use LED touchscreen have shortcut buttons for setting the speed and training programme
Increase functionality with iConsole+ Training app
Join the virtual race on routes from all around the world with Kinomap app
---
Where to buy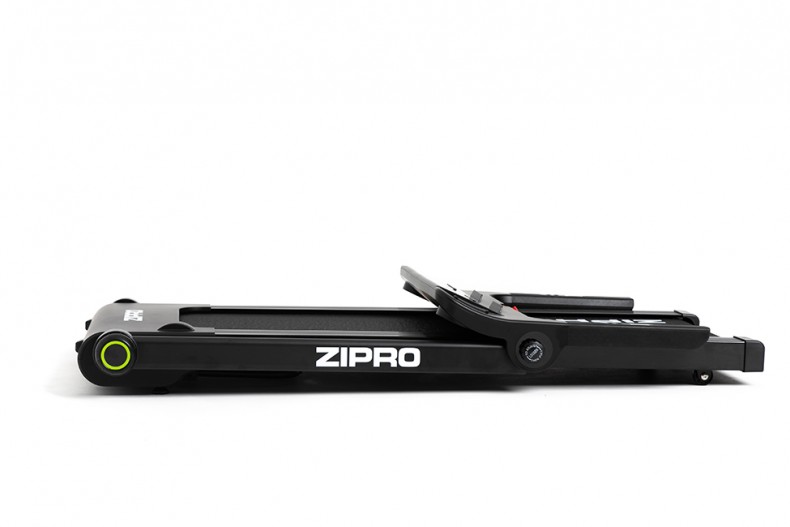 DO NOT LOSE THE SPACE
Pacto is a compact treadmill that you can easily fold and hide without losing space at home. You can fold it flat and slide it under the bed, or put it upright.
Smoothly rotating knobs, wheels at the front of the treadmill and its light weight make it easy to fold, unfold and move the treadmill on your own.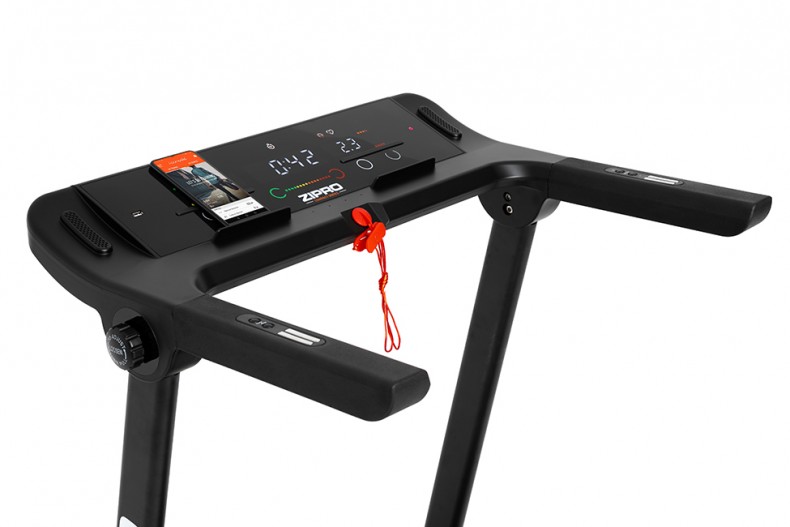 WIDE RANGE OF TRAINING POSSIBILITIES
After setting up it becomes a full-sized tredmill with trainig programmes (pre-defined and user-programmed), speakers and USB port in which you plug your mobile device. Big, easy to use touchscreen has shourtcut buttons for fast speed change. The LED monitor will inform you about speed, distance, training time, calories burn and your pulse.
To make the wourkout more enjoyable and add some competition to it Pacto is installed with Bluetooth and computer using iConsole+ Training. You can connect Pacto to mobile apps like Kinomap and conduct your workout on one of many accesible routes avaiable from around the world. The app will provide you constant monitoring of your training and match up to your style. Connect with other runners online and face them in a race - all in real time.
Dimentions (length x width x height)
Dimentions [mm]
Dimensions after folding
Net weight [kg]
Packaging dimentions [mm]
Gross weight [kg]
1500x760x1080
1500x760x210
44
1565x825x235
50
1620x690x1380
1515x780x660
46
1650x700x290
54
1550x680x1320
780x680x1440
42.6
1635x775x290
47.6
Running belt
Size (length x width) [mm]
Belt lowering support
Fast folding system
Type of incline set up
Incline levels
120x40cm
Yes
Yes
Manual
3 levels
120x40cm
Yes
Yes
Manual
3 levels
Cushion system
Cushion type
Number of shock absorbers / elastomers
VibGuard Pro
2 dampers6 shock absorbers
Air Cushion
2 dampers (air pillows)
Comfort Protect
8 shock absorbers
Engine
Type
Engine power (peak)
Speed
Power
Electric
2.5 HP
16 km/h
230 V
Electric
1.5 HP (2.5 HP)
0,8-14 km/h
230 V
Electic
1.5 HP (2.5 HP)
0,8-18 km/h
230 V
User
Maximum user weight capacity [kg]
Training computer
Screen
Quick selection buttons on the computer
Quick selection buttons on the handles
Measurement (time, speed, distance, calories)
Measurment (other)
Pulse measurement
Pulse Rate Function
Countdown function (time, distance, calories)
Energy saving function
Other functions
Training programms
Predefined
User
Body Fat Rate
Compatibility with the mobile application
Bluetooth
USB
SD card reader
Headphone output Jack 3.5
Speakers
Music settings
Computer standard
LED touchscreen ( 560x155 mm )
Speed (3,6,9,12)
Speed (±),Start/Stop
Yes
-
Pulse sensors
Yes
-
-
Playing music from mobile device,Charging the mobile device,Energy saving mode (12 min)
Yes
12
3
Yes
iConsole+ Training,Kinomap
Yes
Yes
-
Yes
2 built in
-
CE, EN-957-5, RoHS
LCD
Speed (3, 4, 5, 6, 7, 8, 9,10)
Speed (±),start / stop
Yes
-
Pulse sensors
Yes
Yes
Yes (10 min)
-
Yes
24
-
Yes
-
-
-
-
Yes
2 built-in speakers
-
CE, EN-957-5
LCD
Speed (2, 4, 6, 8, 10, 12)
Speed (±),start/stop
Yes
-
Pulse sensors
Yes
Yes
Yes (10 min)
-
Yes
12
3
Yes
-
-
-
-
Yes
2 built-in speakers
-
CE, EN-957-5, RoHS
Other
Waterbottle holder
Mobile device stand
Warranty