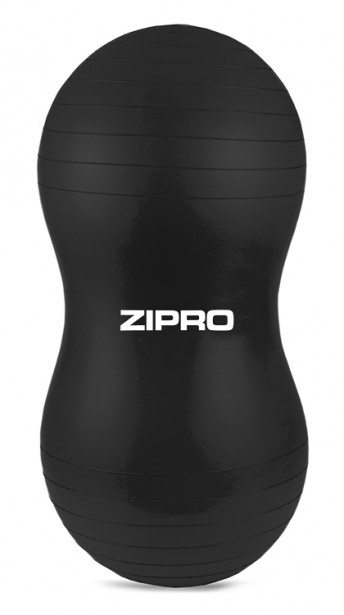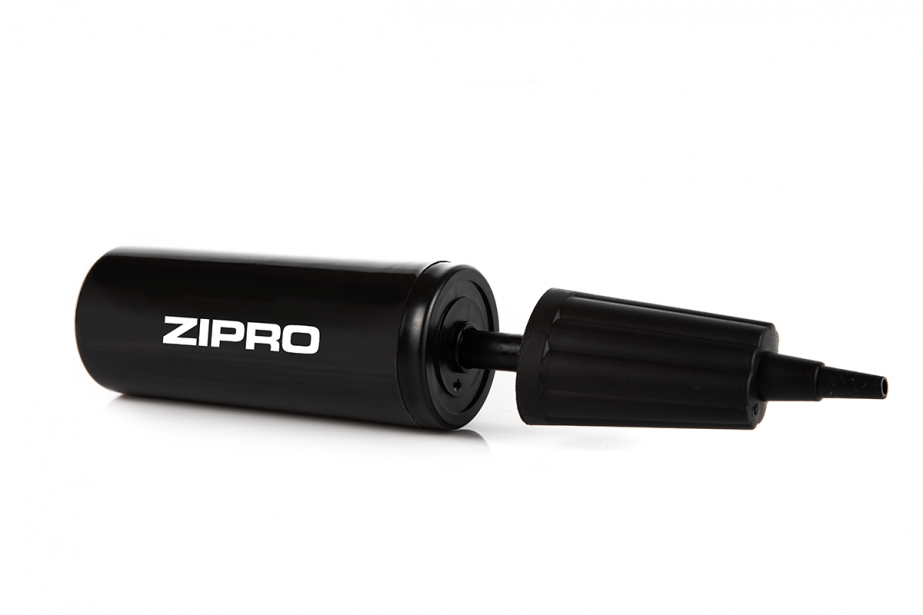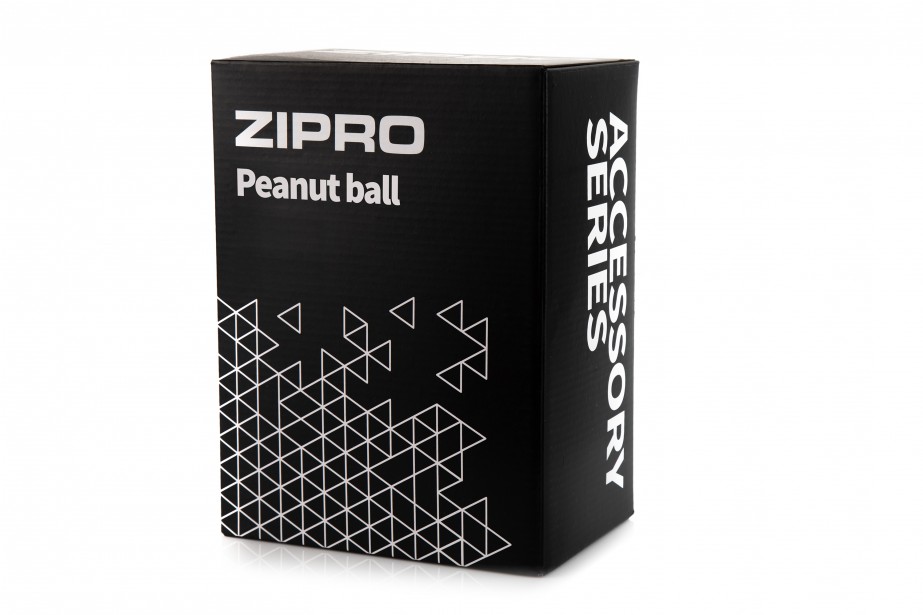 Peanut Gym Ball
Product description
Zipro ball designed for exercise and rehabilitation applications. It has an oblong, tapered shape that allows it to move in two directions - forwards and backwards, which improves stability. For this reason, it is safe to use for people after injuries, during rehabilitation, as well as for seniors and children.
Exercising with a gym ball strengthens the deep muscles, which are one of the most important muscle groups in the human body. These muscles, also known as postural muscles, stabilize the body and figure. In addition, they support the superficial muscles, prevent injuries and increase overall resistance to loads.
The ball is perfect as an addition to general development training and as a tool that allows you to effectively correct posture defects. Recommended for everyone - it can be used by everyone, regardless of their age and physical condition. It is especially helpful for back strengthening exercises and for back problems and pains. It also influences the improvement of condition, balance, motor coordination, blood circulation and joint mobility.
The ball is made of PVC free of harmful substances. It is flexible and durable at the same time. In addition, it cares about the safety of exercise, because this material is non-slip. A pump is attached to the ball.
---
Product basic features
Length: 90 cm
Diameter: 45 cm
Load: 130 kg
Material: PVC
Non-slip surface
Pump included
Weight: 1.31 kg
Transport dimensions: 20 x 26 x 13 cm / 1.54 kg
---
Where to buy
Technical Specifications
Peanut Gym Ball
DIMENTIONS
Dimentions (length x width x height) [mm]
Net weight [kg]
Packaging dimentions [mm]
Gross weight [kg]
fi 450, length: 900
1.31
200x620x110
1.54
fi 550
0.91
250x185x130
1.13