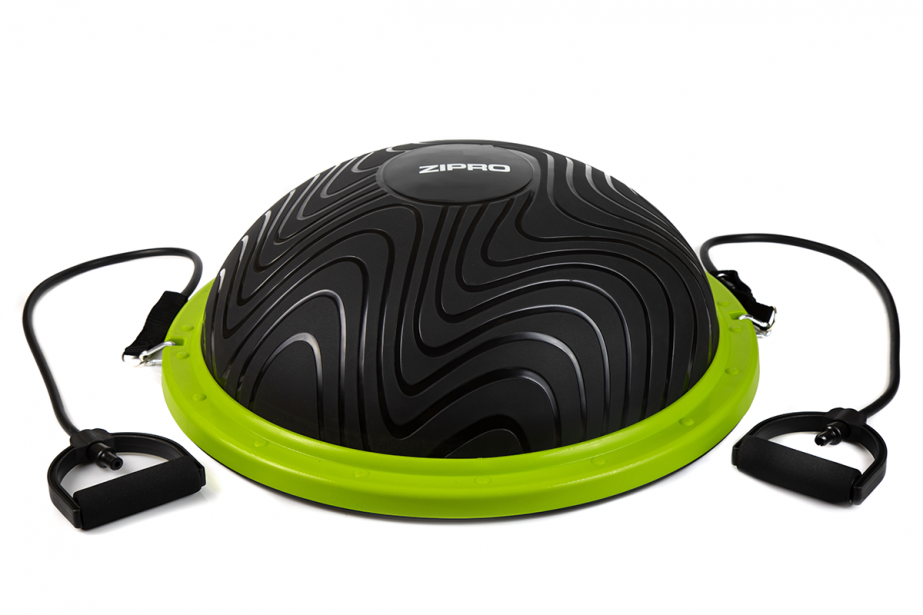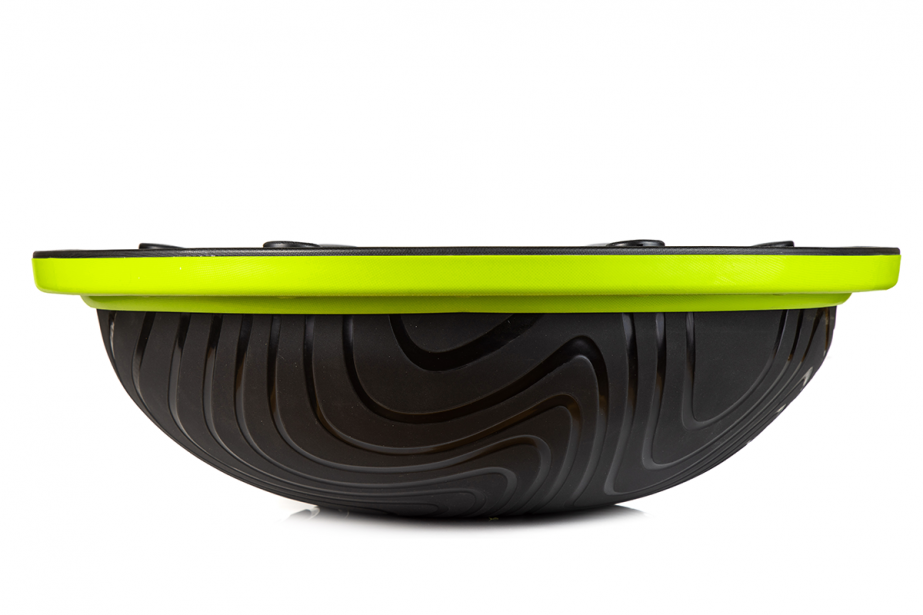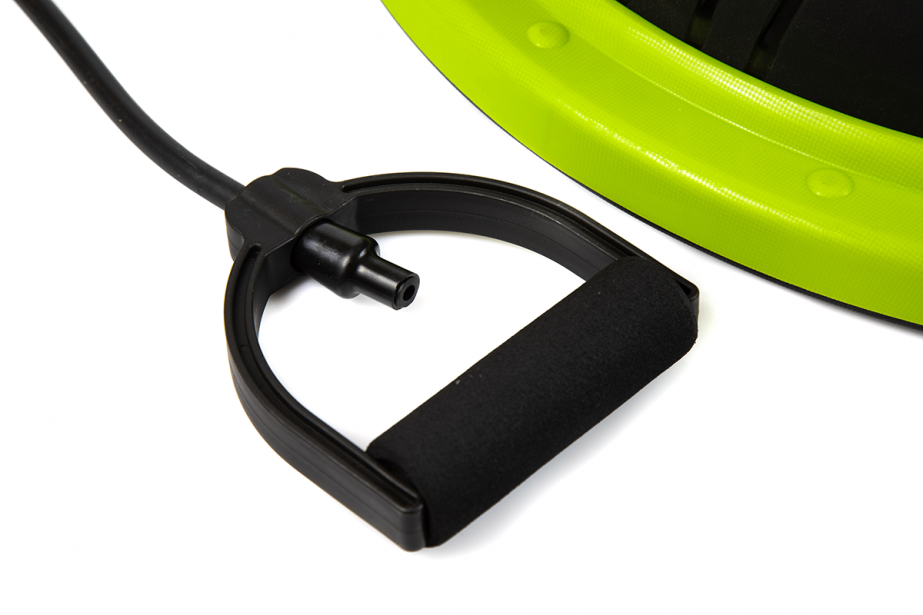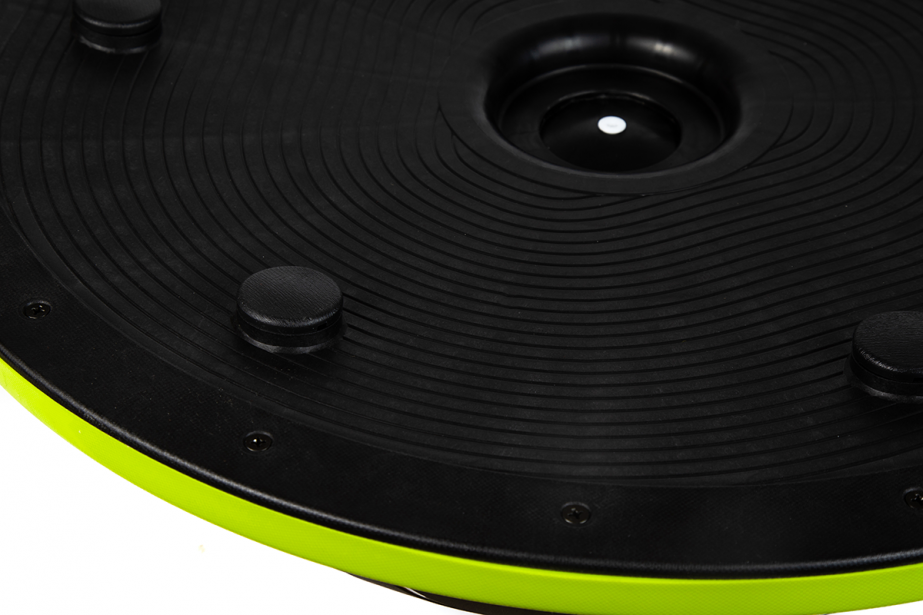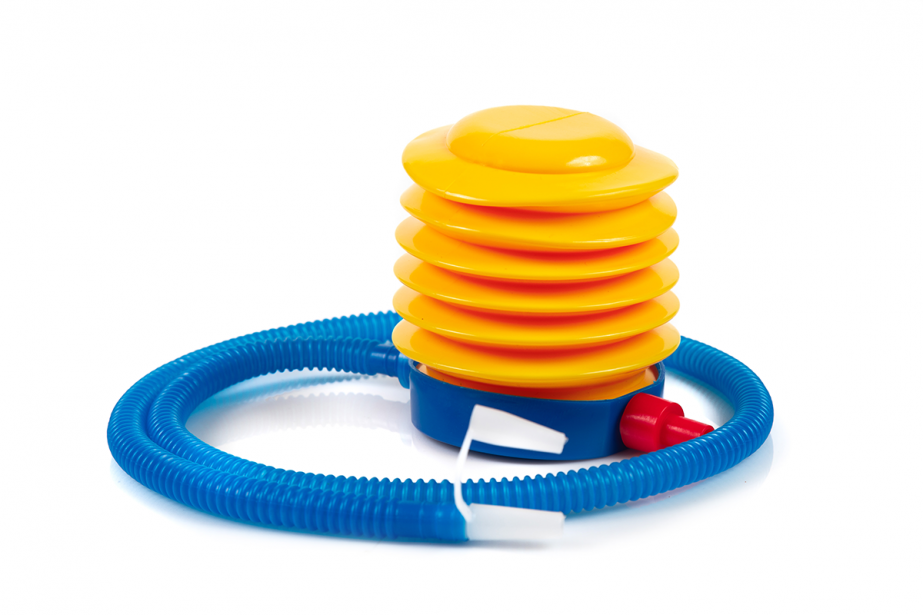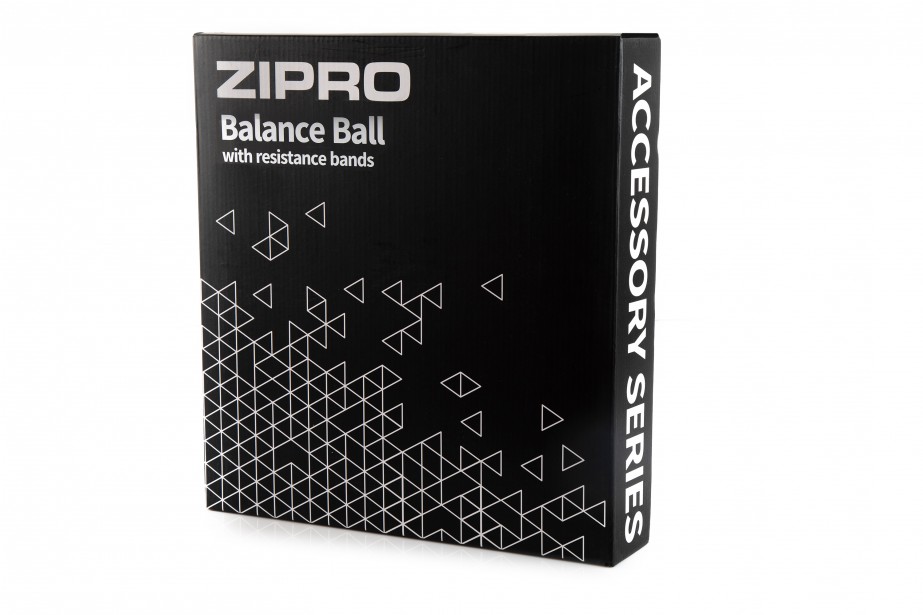 Balance trainer
Product description
The Zipro balancing platform has an innovative design that allows you to perform versatile exercises to strengthen the muscles of the entire body. The secret to the effectiveness of the exercises is to perform them on an unstable surface, which requires engaging the deep muscles. Deep muscles are responsible for maintaining proper body posture, but ordinary fitness training does not affect them intensely enough. The balancing platform requires efforts to maintain balance and this is what allows you to interact with the deep muscles with the right intensity.
Balancing platforms are commonly used by instructors in fitness clubs and sports clubs. Training on them combines muscle strengthening with the development of movement coordination and the sense of balance, which is why they are used by athletes in athletics, volleyball, basketball, football and martial arts. In addition, dumbbells, punching bags and kettlebells can be used when training on the platform.
The Zipro platform is made of a hard, flat base that has been fused with half of the gymnastic ball. The saw is made of a much thicker material than in ordinary fitness balls, thanks to which it has the necessary strength. The base is covered with an ergonomic plastic casing, and expanders with comfortable handles are attached to it. The expanders engage the muscles of the forearms, arms and chest for training, and also increase balance when performing jumping and skipping.
On the balancing platform, you can perform a variety of exercises in different positions, with a wide range of intensities and with many levels of difficulty. From push-ups, through stretching, exercises in kneeling, through jumps, to running. For intense jumping, skipping and running, muscle strengthening is combined with aerobic training to improve fitness. Beginners will do well on the platform, while advanced users will use it as an effective device for comprehensive general training.
---
Product basic features
Ball material: PVC
Housing: plastic
Case thickness: 3 cm
Ball diameter: 61.5 cm
Maximum user weight: 200 kg
Removable training bands with handles
Training rubber handles covered with TPR foam
Ball pump included
Transport dimensions: 62 x 62 x 11 cm
---
Where to buy
Technical Specifications
Balance trainer
DIMENTIONS
Dimentions (length x width x height) [mm]
Packaging dimentions [mm]
Gross weight [kg]
PVC (ball)PP (base)TPR foam (grip)
PVC (ball)PP (base)TPR foam (grip)
grip length: 101 cmhousing thickness: 3 cm
grip length: 109 cmhousing thickness: 3 cm